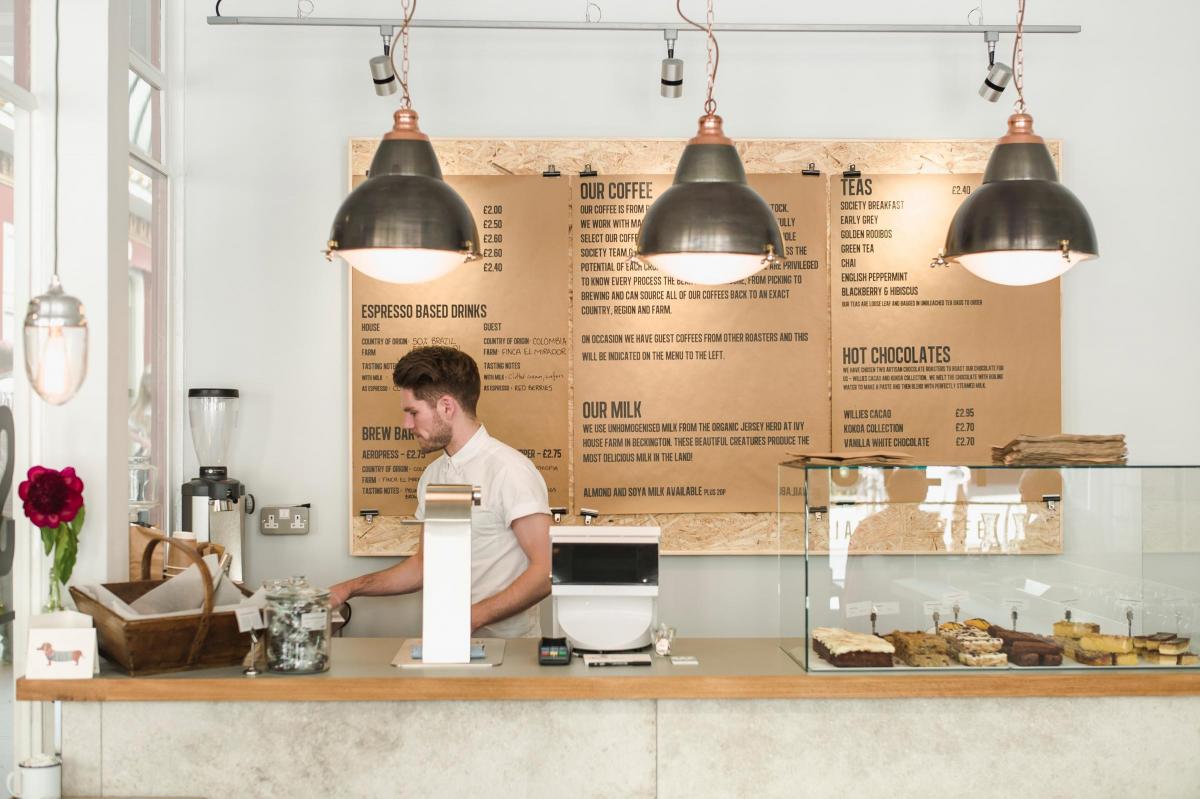 Our Oxford team have spent the best part of the last 18 months on a research mission to find the best spots to eat and drink post-workout in Oxford. They know a thing or two about refuel options as a result!
Here are our favourite hangouts in the city, whether you're after a caffeine kick or a full-on kick-ass brunch.
Just a coffee...
Colombia Coffee Roasters, 106-107 The Covered Market, OX1 3DY - speciality, single-origin coffee roasters who can trace the origin of every single coffee bean. Flat whites to die for!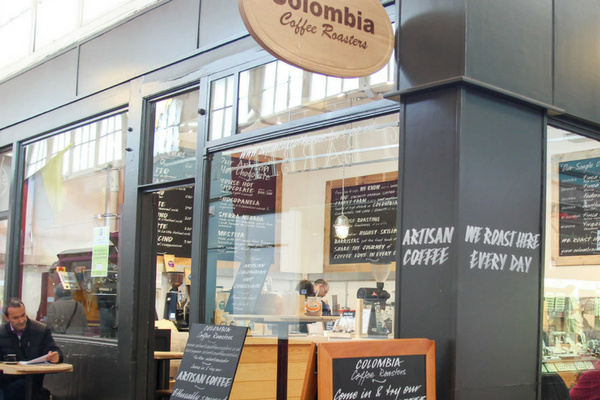 Society Cafe, 12-16 St Michael's St, OX1 2DU - bike-, buggy- and dog-friendly, this super stylish cafe also does an amazing hot chocolate.
The Missing Bean, 14 Turl St, OX1 3DQ - a great selection of different coffees. They also do coffee tasting nights on the first Thursday of every month which are great fun.
Handle Bar Cafe, 28-32 St Michael's St, OX1 2EB - amazing quality coffee and reasonably priced.
Feed me...
Modern Baker, 214a Banbury Road, Summertown, OX2 7BY - 100% organic ingredients and endless tasty snacks. Delicious, nutritious post-workout refuel. We stock their bars in the studio so they must be good!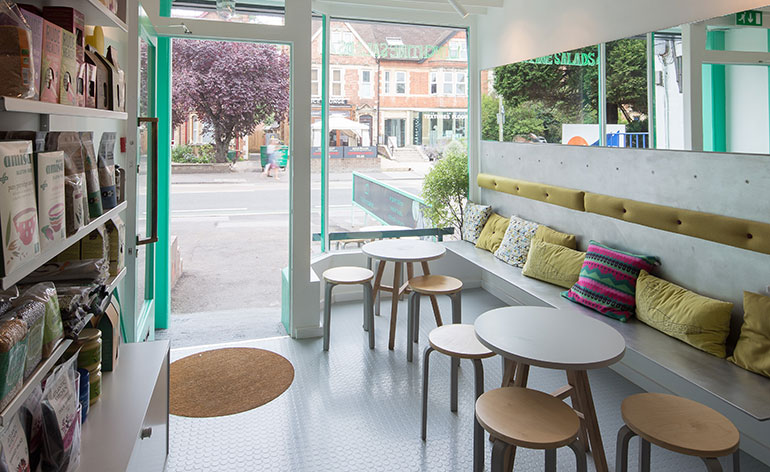 George Street Social, 35 New Inn Hall St, OX1 2DH – great eggs benedict and a banging Bloody Mary. The perfect start to a weekend!
The Art Cafe, 14 New Road, OX1 1LT - the full English is something to behold, and they also do a great selection of fresh sandwiches.
The Breakfast Club, 303 The Westgate, Queen St, OX1 1PG - perfect for a big breakfast or treat. It's more of an American diner and you need to not care about the calories! Save it for after a PERFORM class!
Gail's Bakery, 21-22 Little Clarendon St, Jerico, OX1 2HU - a great place to sit and enjoy a well-earned brunch. Smoked salmon and scrambled eggs is a must!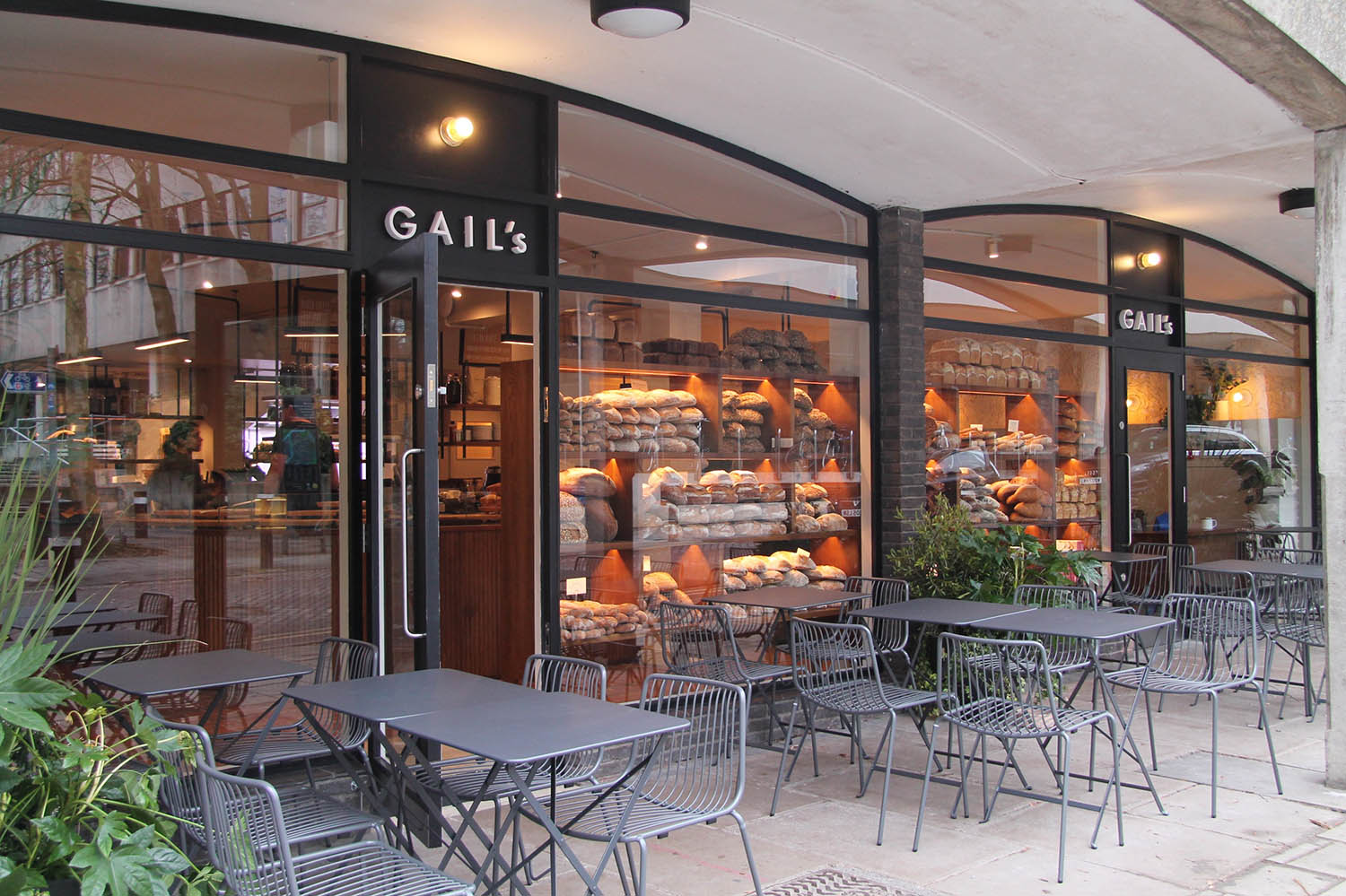 Leon, 46-48 Cornmarket St, OX1 3HA - a firm favourite with Zaneta , who's partial to their lunch boxes. Hard to beat the fishfinger wraps either!