3 FEBRUARY 2017
Digme teams up with Innermost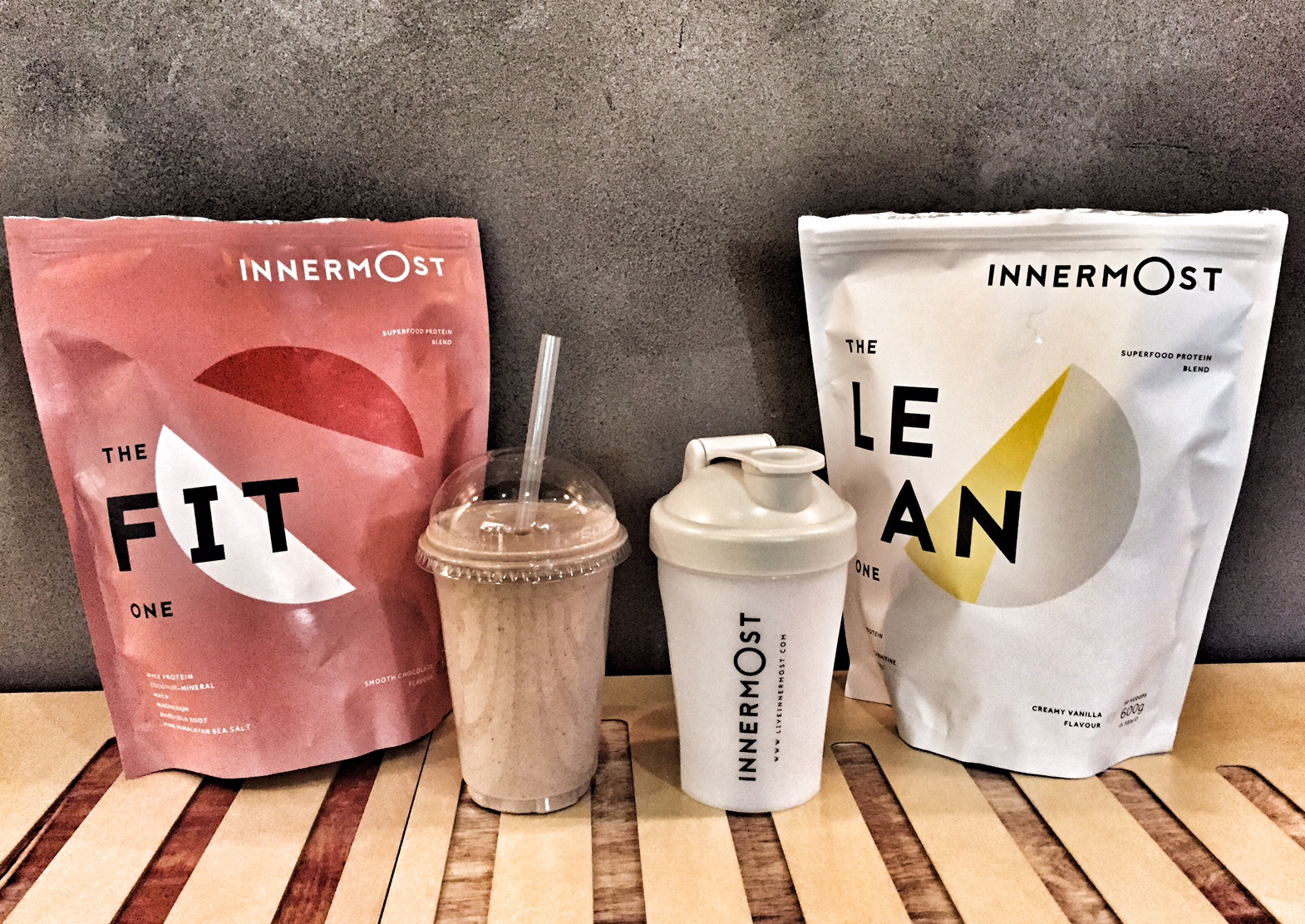 We are delighted to announce that we have teamed up with the fabulous nutrition brand Innermost, who make seriously tasty, uncomplicated and nutritious protein powders and supplements.
We'll be using Innermost protein powder in our smoothies – don't worry, the Kona Crunch lives on! – and you'll also be able to buy packs from their excellent range in the studios.
By breaking from tradition and developing their products in-house using evidence-based nutritional philosophies, Innermost have been able to craft a powerfully simple range of products, including vegan options, that contain thoughtfully balanced combinations of functional superfoods, sirtfoods, protein and naturally nutritious ingredients that work together to give something greater than the sum of the parts.
Because each product is created from the ground up, they each contain the precise selection of ingredients you need with no artificial flavours, colours, fillers or GMO nasties and absolutely no mystery ingredients.
Choose from the Strong One, the Lean One, the Fit One and the Health One and find out for yourself how it can complement your active lifestyle.
Check out their website www.liveinnermost.com for more information, and make sure you have a peek at their very cool Instagram page HERE.