19 JANUARY 2017
Natalie Seymour: 2017 goals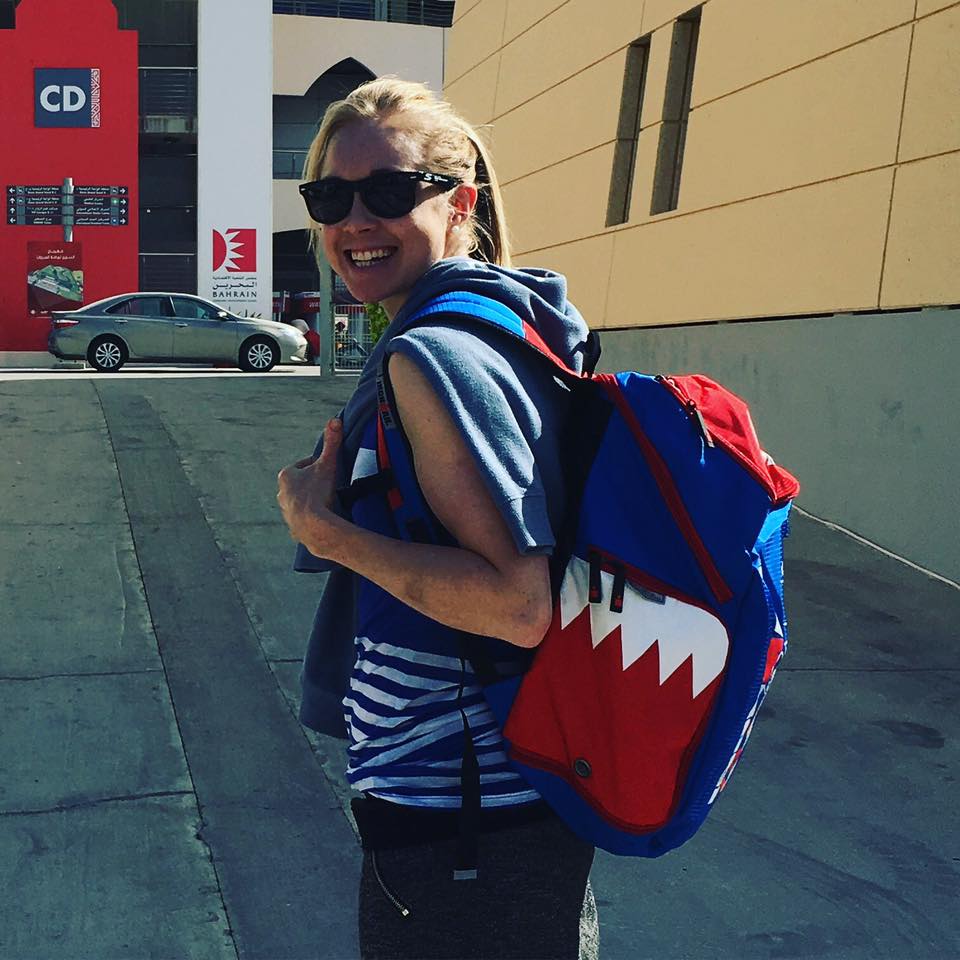 Professional triathlete Natalie Seymour, a former GB hockey player, sat down with us this week to talk about her goals for the coming season. Having trained at Digme's Richmond studio since June, Nat reaped the benefits in the second half of last year and is on track to compete with the world's best in America in September. Read on to find out more about her life as a pro…
Q: Congratulations on a great 2016 season, Nat, which must give you great confidence for the year ahead?
NS: Thanks and yes it does. My main goal is to qualify for World 70.3 Ironman Championship in Chattanooga at the start of September. After podium finishes in Dublin and Weymouth last year I'm on course to qualify and I'm confident I can qualify. You need points across five races to get ranking points, and places are offered at the start of July so I'll find out then.
I'm racing 70.3s in Pays d'Aix then Barcelona a week later in May. I'm going to stay more local after that and probably do Staffordshire and Edinburgh, but it kind of depends on how the first ones go. I'm also planning to do a couple of run events, including the Richmond Half Marathon on March 19th which some of the Digme Fitness team are also doing so it'll be a nice to see a few familiar faces there.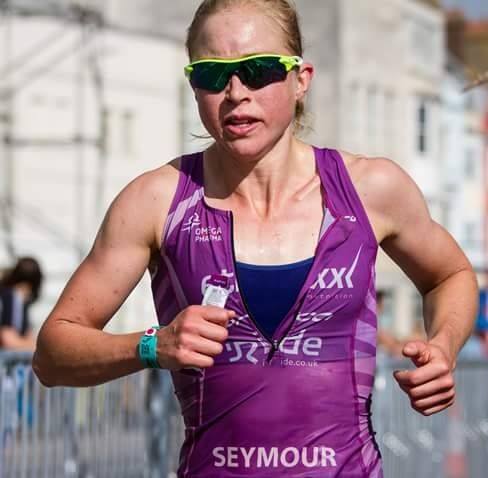 Q: Talk us through the progress you made last year in your first season as a professional?
NS: Well this time last year I'd done two 70.3 races and now I've done eight, so I'm in a much better position this year. You learn something from every race so I feel a lot more experienced.
I made great strides in all three disciples and I want to continue to build on the form I had at the end of last season. I'm way ahead of January last year and it's so exciting that after going to three days a week working, it really showed in my performances in the second half of the year.
A big goal is to be working even less by the end of March at the latest. It's really important to start now with much more time. Last year I was working full time until May, and after that I made huge improvements.
One of my main goals is to perform to my potential in swim, bike and run in one race. I don't really feel like I've done that yet. I've had poor swims and great runs, then in Bahrain I had a great swim and bike and bad run. I need to perfect my race craft.
Q: Was it hard to find motivation to get going again after time off over Christmas?
NS: I had three weeks off over Christmas and just enjoyed a few runs, bike rides and long walks without having to think too much about it.
The first week went by really quickly, but then I started getting itchy feet. I knew I needed rest, but I was so excited after the last event in Bahrain and feeling as fit as I've ever been. I missed the routine and structure that training gives you.
I was really raring to go after Christmas. I'm so excited and motivated for the season, and I'm refreshed and ready to get going again. The best thing about the break was having a chance to reflect on last season and look at where I could improve and what I need to do to get there. Plus I setting a few race plans.
Q: How tough were the first few sessions after the break?
NS: The session content wasn't too hard but they were tough because of the way my body responded to it after three weeks off. My coach and I have really slowly built it back up, so it's only now in the fourth week back that I'm approaching what I was doing before the break.
The first FTP test last week was horrendous! I had to have a word with myself after five minutes to pull myself together. Once I got to halfway it was downhill from there.
When I'm struggling, I just remind myself how I'd feel from completing it to the best of my ability. I think about if I finished and hadn't given it my all and picture the disappointment in myself. That keeps me going.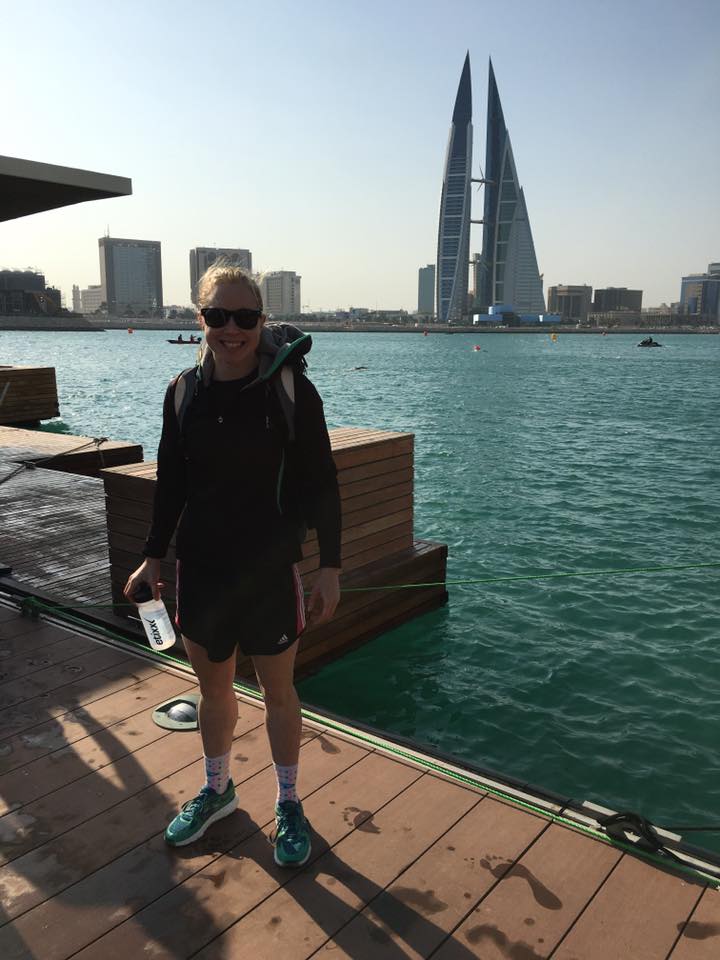 Q: How much better have your bike performances been since training at Digme?
NS: I'm worlds apart on the bike. Using power for specific sessions has made me realise how much effort I put in over a period, and how important it is to be able to measure my effort levels.
A two-hour bike session at Digme I know translates to my bike ability. Bahrain was a fast bike course but my strength shone through with my time – I averaged nearly 40km per hour.
It's nice to be able to do sessions indoors and feel like I'm part of a community. It's fun with the music and lights, and the value of having the data is amazing.
Q: How important is it to have a strong support team?
NS: Massively. I really value the support from the people around me – my coach, Digme, Orca – and last season was achieved from that good support. This season I want to work less and build an even better team around me.
I'm continually looking for partnerships as I have a lot to offer, and I know I can step up to the next level and compete with the world's best, but I need to be able to train full time and get all the little details right with my training and recovery.