11 NOVEMBER 2016
Olympian Zoe starts journey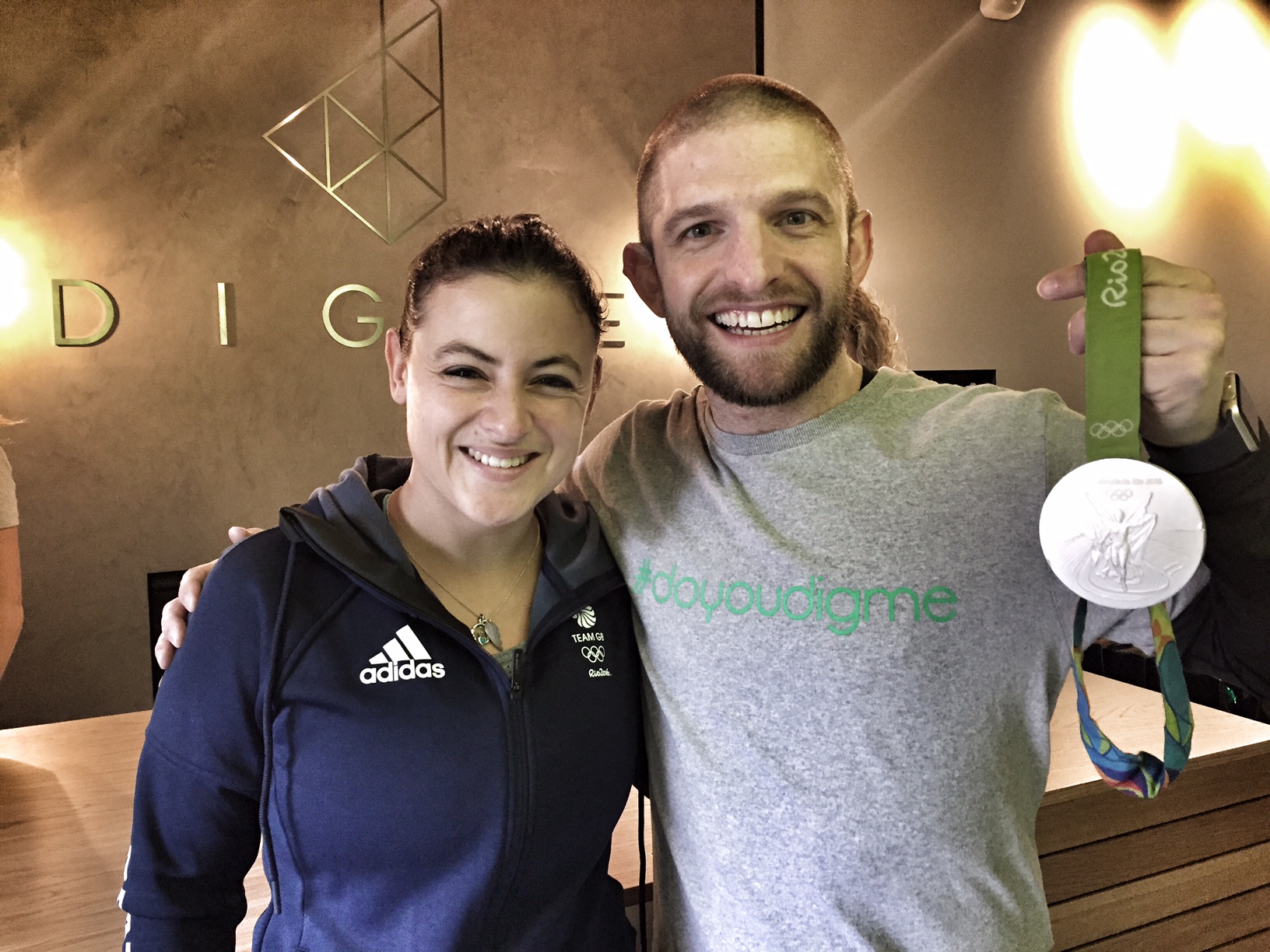 Zoe De Toledo has begun a journey back to fitness following her success with the GB rowing team in Rio this summer. Here's the first instalment of her blog...
I coxed the GB women's eight rowing crew which won a silver medal at the Rio Olympics.
My position as cox is unique, because I've spent years of my life as a full time athlete, but all I actually do is sit in a boat and shout at people, so I'm probably the least athletic athlete to be in possession of an Olympic medal.
Post-rowing I've started studying medicine at Oxford, and Digme Fitness have handed me the daunting challenge of trying to get fit. I'm currently about 9kg heavier than I was a few months ago in Rio. It's the first time in about 15 years that I've been able to eat what I want and not have to worry about what I weigh.
While I'm not too bothered about the number on the scales anymore, I'm struggling to fit into many of my clothes. It's time to lean up, tone up and get stronger – and get back into the clothes that not long ago fit me.
I was at the launch of Digme Oxford last weekend and it's a fantastic facility with a great team. My aim is to do two to three sessions a week of HIIT and spin and I'll keep you regularly updated on my progress.
If anyone sees a short, slightly squidgy, red-faced, breathless Olympian in a Digme class, give me a shout and keep me going!