We caught up with Richmond instructor Sophia Cuell to find out the products she can't live without...
Co Lab Dry Shampoo. It's an absolute lifesaver when I'm busy teaching classes. I definitely wouldn't want to wash my hair numerous times a day after each workout, so I use a dry shampoo that's designed for oil absorption - perfect for if my hair is sweaty.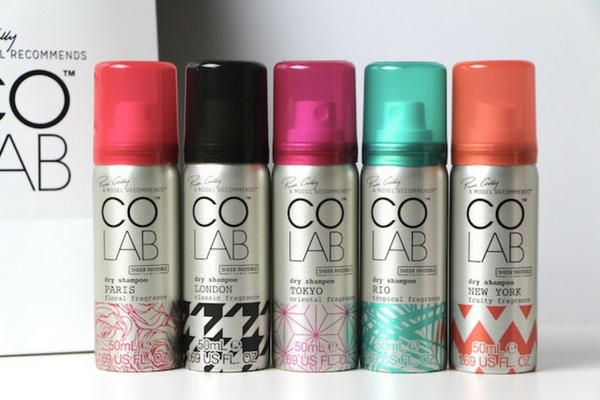 Bloom Remedies, Deep Release pulse therapy. You rub this on your pulse points and it helps with anxiety. It's in my bag all the time - I love it, particularly as it's handmade in Cornwall, where I spend a lot of time.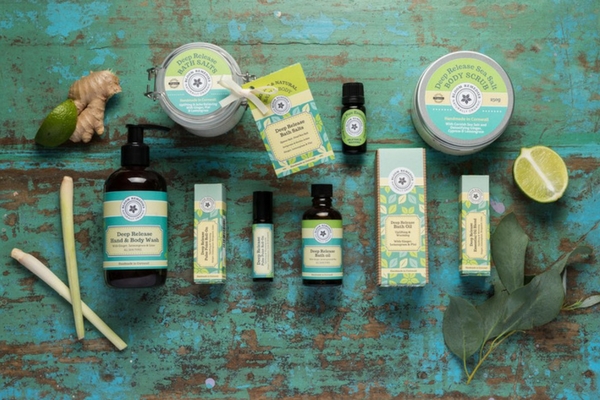 Tea Pigs, Green Tea. Their new one has bits of coconut in the bags and it's delicious. It doesn't have the bitterness that green tea often has. It's so good I reuse the tea bags!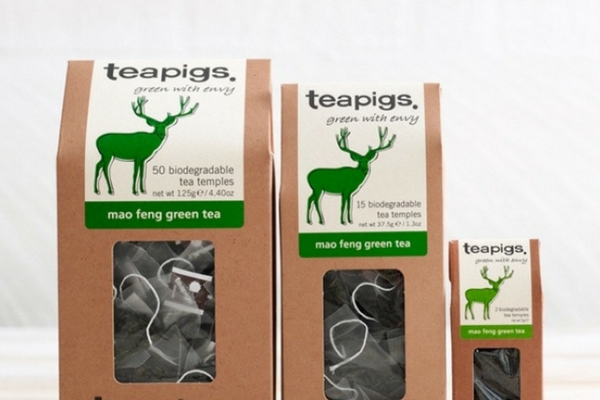 Lululemon Bag. It has so many different compartments for all my stuff and it's perfectly designed. It even has a wet kit bag built in for all my sweaty clothes!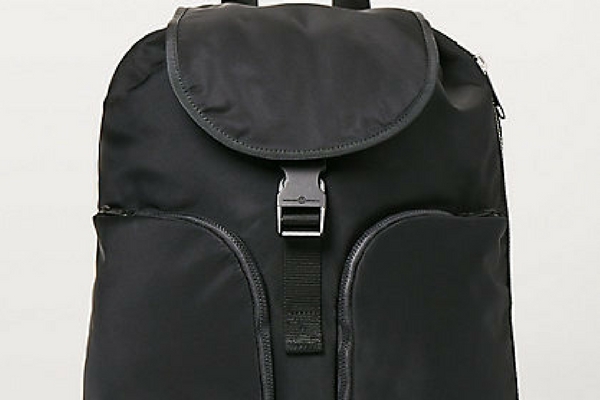 S'well Water Bottle. I absolutely love S'well products and my new marble print bottle is my current favourite. It looks really stylish and it's practical too.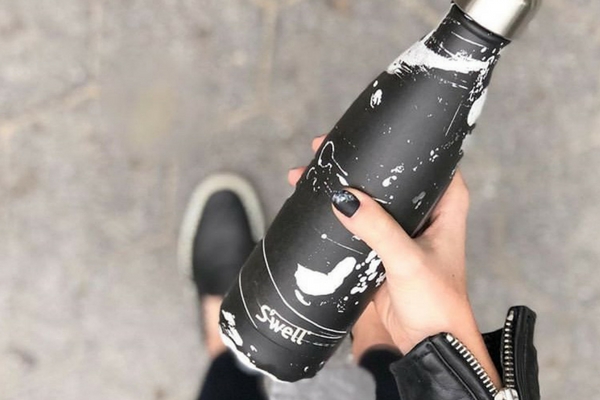 Charlotte Tilbury Make-up Palette. This has everything I need on it – highlighter, bronzer and blush all in one with a little mirror as well. I don't wear make-up to teach but it's so nice to put on a little when I'm done teaching for the day.

Pacifica Coconut Water Face Wipes. These are lovely and perfect for refreshing in between classes. You can get them in Whole Foods and they're about the same price as major brands like Olay, but much nicer.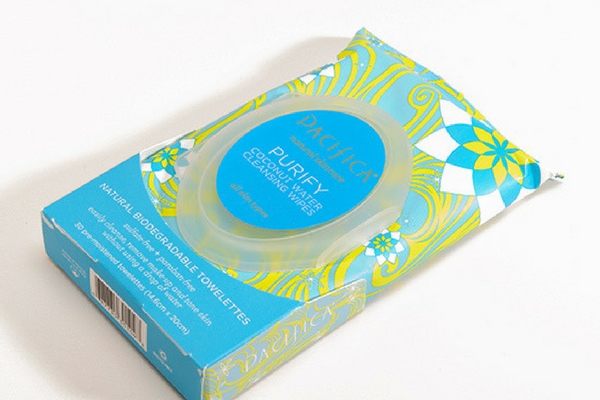 Carmex Original. It's so cold at the moment and this is pretty much the only thing that stops my lips getting chapped. I always have a lip balm on me and this is my go-to.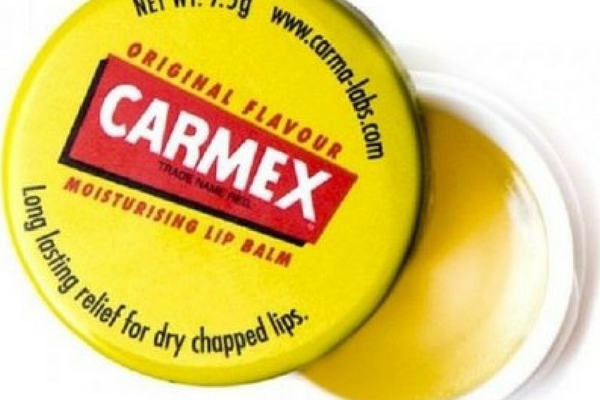 Frends Taylor Headphones. These do the trick when I want to work on my next playlist - I can completely zone out and shut out the world.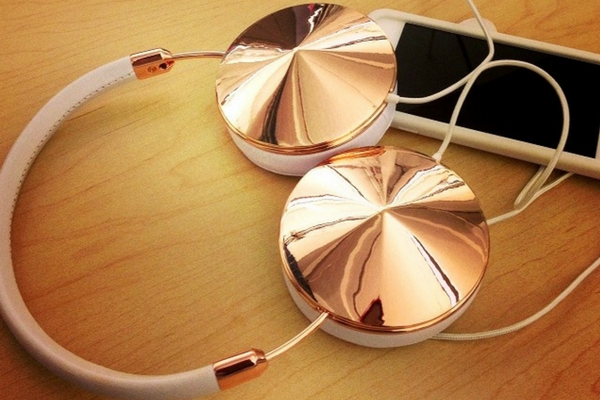 Tiger Balm. I often hold a lot of tension in my shoulders, and spinning doesn't really help it. A little bit of this balm rubbed into my shoulders reallyhelps to relieve it – plus it smells amazing.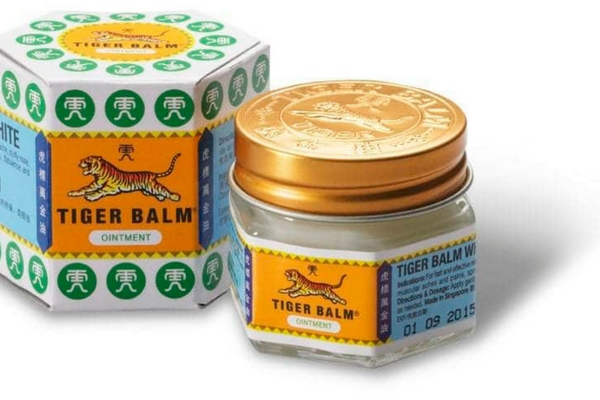 Farmhouse Fresh Marshmellow Melt Hand Cream. I rarely go anywhere without a hand cream in my bag. This is an American organic brand and it's so luxurious on your hands.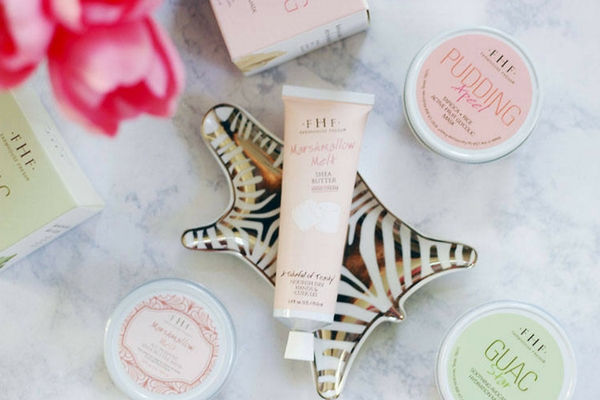 Elemis Overnight Hydrating Mask. It goes on like a cream but it's clear and sinks into your skin overnight. My skin takes a bit of a bashing as I shower a lot, sweat a lot and I'm switching often between a hot studio and the cold outdoors. My face always feels amazing the morning after using this product though. It has lavender in it, which helps me sleep, and it's lovely and rich.