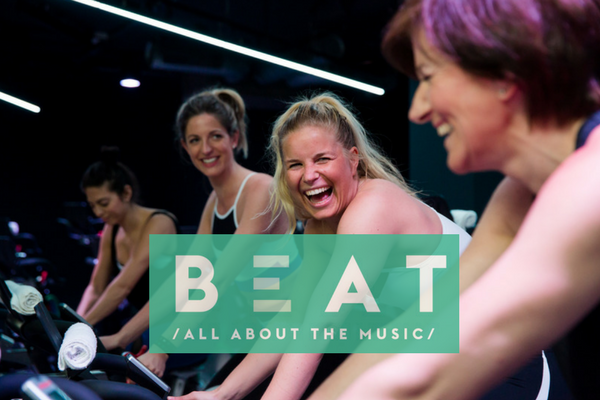 You all know that at Digme we love the technology we have in place to track performances and give detailed feedback on your classes and fitness progress.
We also know there are times when you want to completely forget about the numbers and immerse yourself in the music.
This is why we've developed our BEAT concept, which is now on the timetable in all our studios.
There's something amazing when a roomful of riders is moving in sync with each other and with the music, sharing the experience in unison. We don't dance on the bikes; we move to the beat.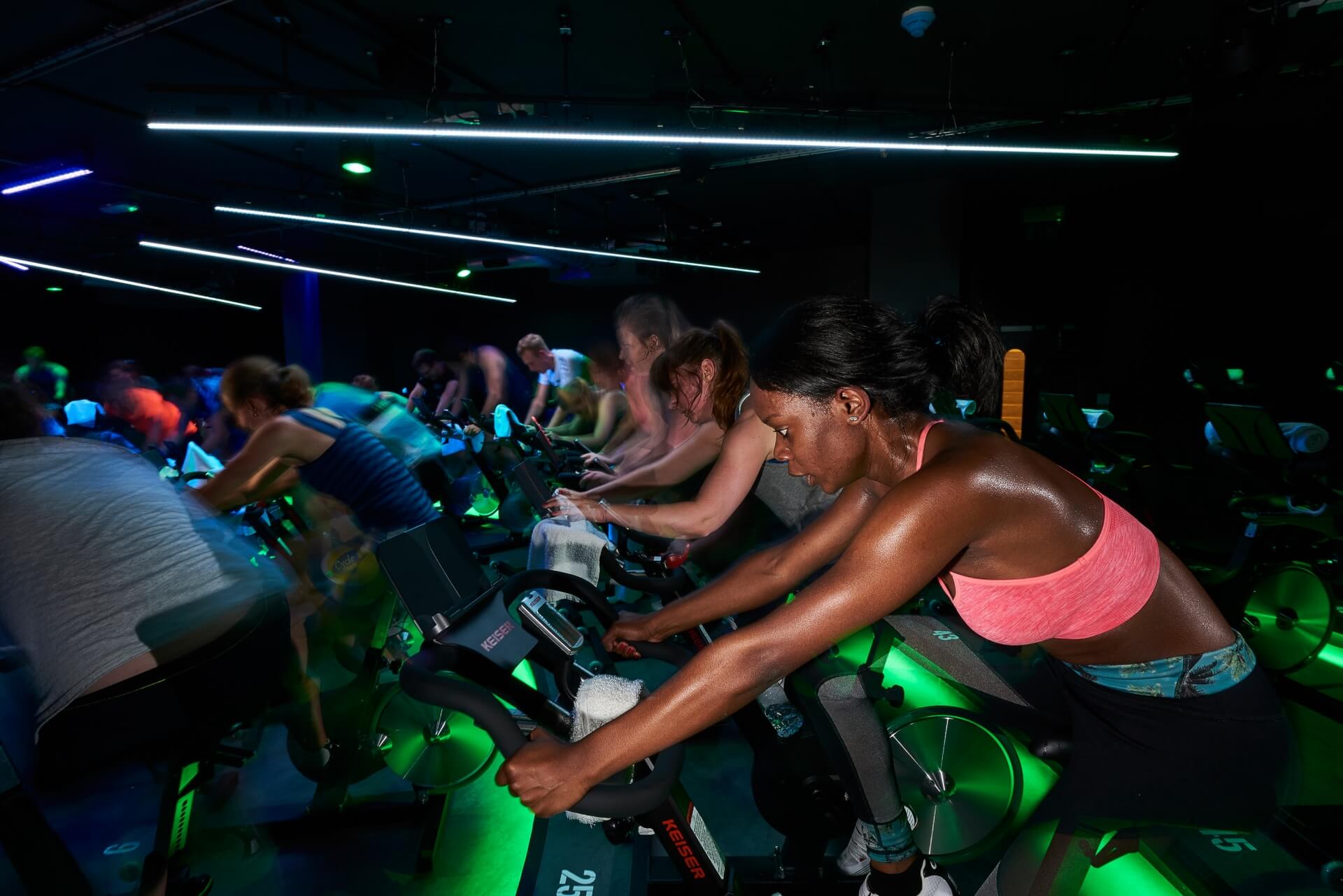 Enjoy!