6 OCTOBER 2017
What is BEAT?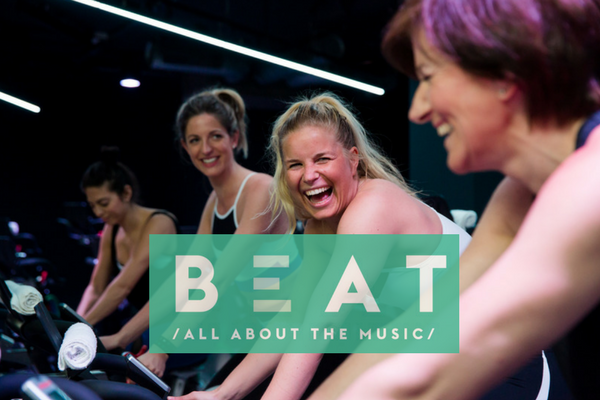 You all know that at Digme we love the technology we have in place to track performances and give detailed feedback on your classes and fitness progress.
We also know there are times when you want to completely forget about the numbers and immerse yourself in the music.
This is why we've developed our BEAT concept, which is now on the timetable in all our studios.
There's something amazing when a roomful of riders is moving in sync with each other and with the music, sharing the experience in unison. We don't dance on the bikes; we move to the beat.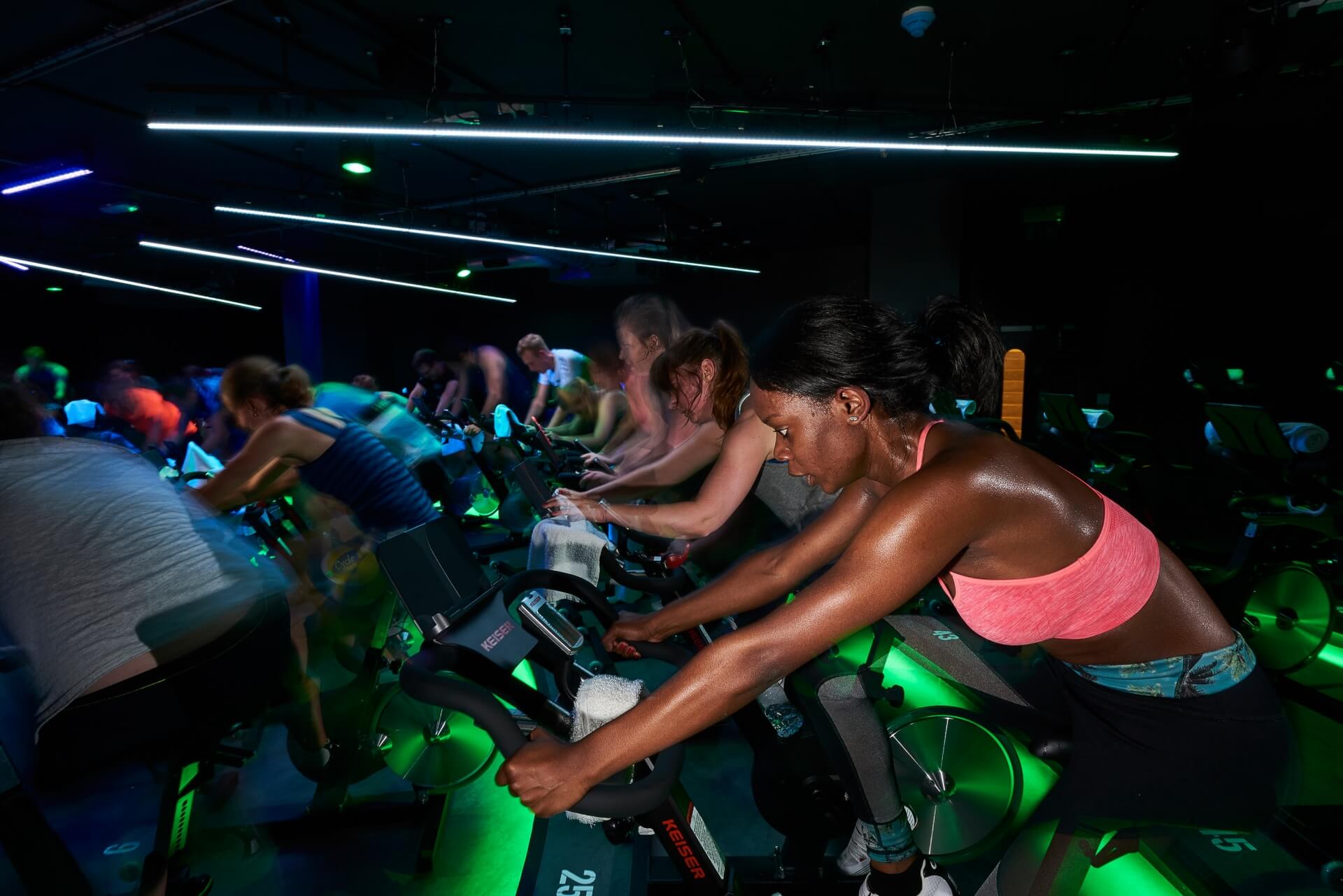 Dan Little, Head of Fitness, said: "BEAT is an escape from the real world. You go into the studio and are free with no limits. We forget all our problems in the outside world which cause us worry, stress or anxiety, and for those 45 minutes there are no cares whatsoever.
"The atmosphere we create in BEAT brings a huge sense of liberty. We encourage people to make noises of excitement, even when it's hard and you are tired. It's this that keeps you going for 45 minutes.
"We ride as one. Each pedal stroke is in unison. We ride with no regard for race, gender, height or weight. We understand that we've all been on different journeys, and a BEAT class is a crossroads where we all meet before carrying on along our own paths again."
Enjoy!