Join Ben and Emi Saturday morning for our live audio community run club. All abilities are welcome - it's a social 45-minute fun run, not a race!
Emi comes from a professional Musical Theatre and Television background, during that time she worked within the Health and Fitness industry as a Personal Trainer & Group Fitness Instructor for over 9 years. She's competed as a Bodyfitness/Figure Athlete every season since 2016 for The UKBFF and internationally at the Arnold Classic Europe. Emi is also a Posing & Stage Presentation Coach for male & female bodybuilding athletes.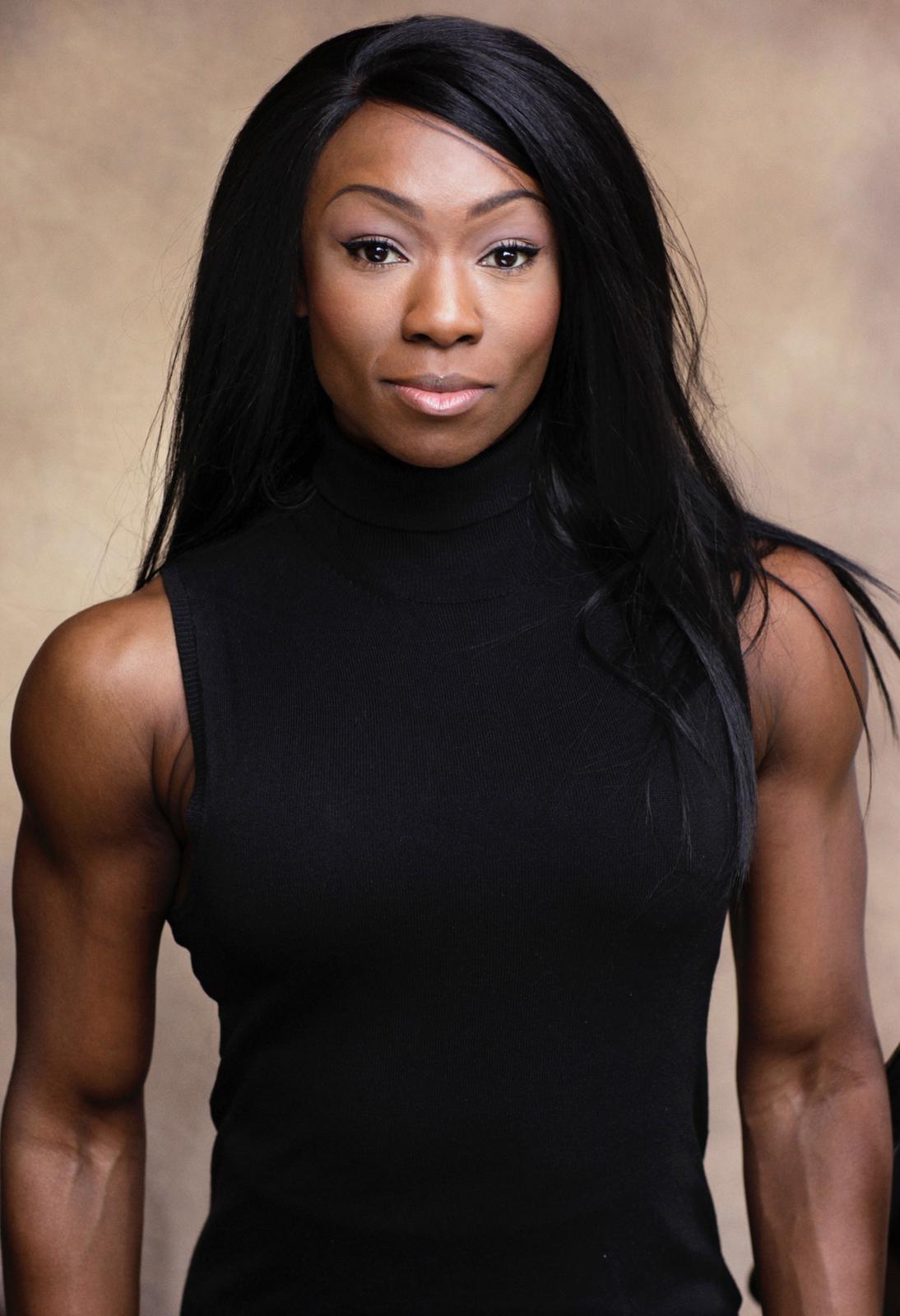 Join Us

1. Book your spot below - you will need to create a Digme account if you do not already have one. You can sign up here.
2. Once booked, you will be sent a confirmation email. The email will have a 'Live Stream' link.
3. Download Zoom to your phone in advance.
4. Click the Live stream link in the email at the start time of the class (8.55 Saturday). You'll then be directed to the live stream and let in.
Saturday, 13th June 2020
08:55 - 10:00 BST
Digme - Digme at Home
Anytime. Anywhere.
#PlayTime