Welcome to Digme Rathbone Square - opening Monday 3rd September 2018!
Our amazing new studio is a game-changer for fitness in the West End. Located just off Oxford Street, a few steps from Tottenham Court Road tube station, it will boast our signature high-tech Ride Arena, innovative Energy Lab for our HIIT concept Matrix, luxury changing facilities and a smoothie bar for the perfect refuel after your workout.
Click HERE for more details about the classes you can do at Digme Rathbone Square.
Click HERE for pre-opening offers on credit packs.
Sample timetable: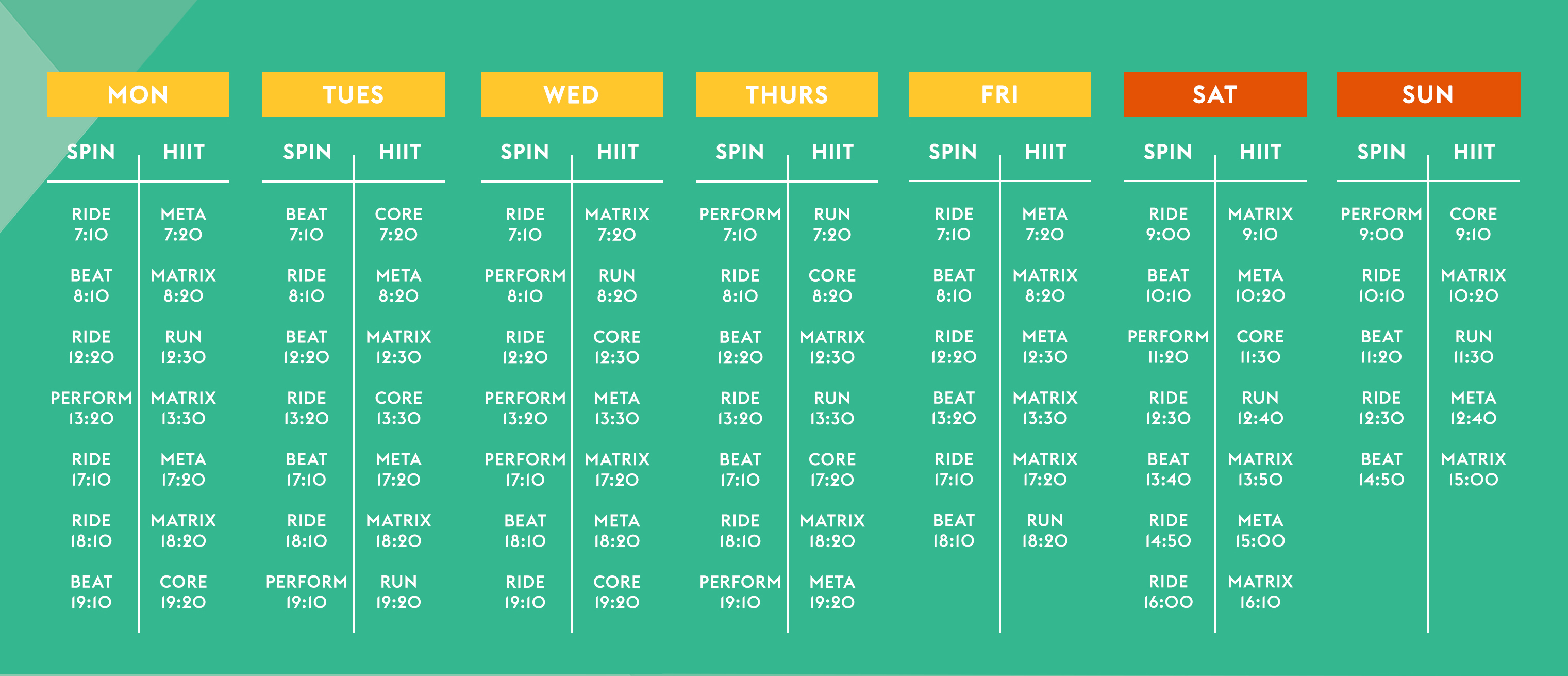 Rathbone Square HIIT workouts - August 2018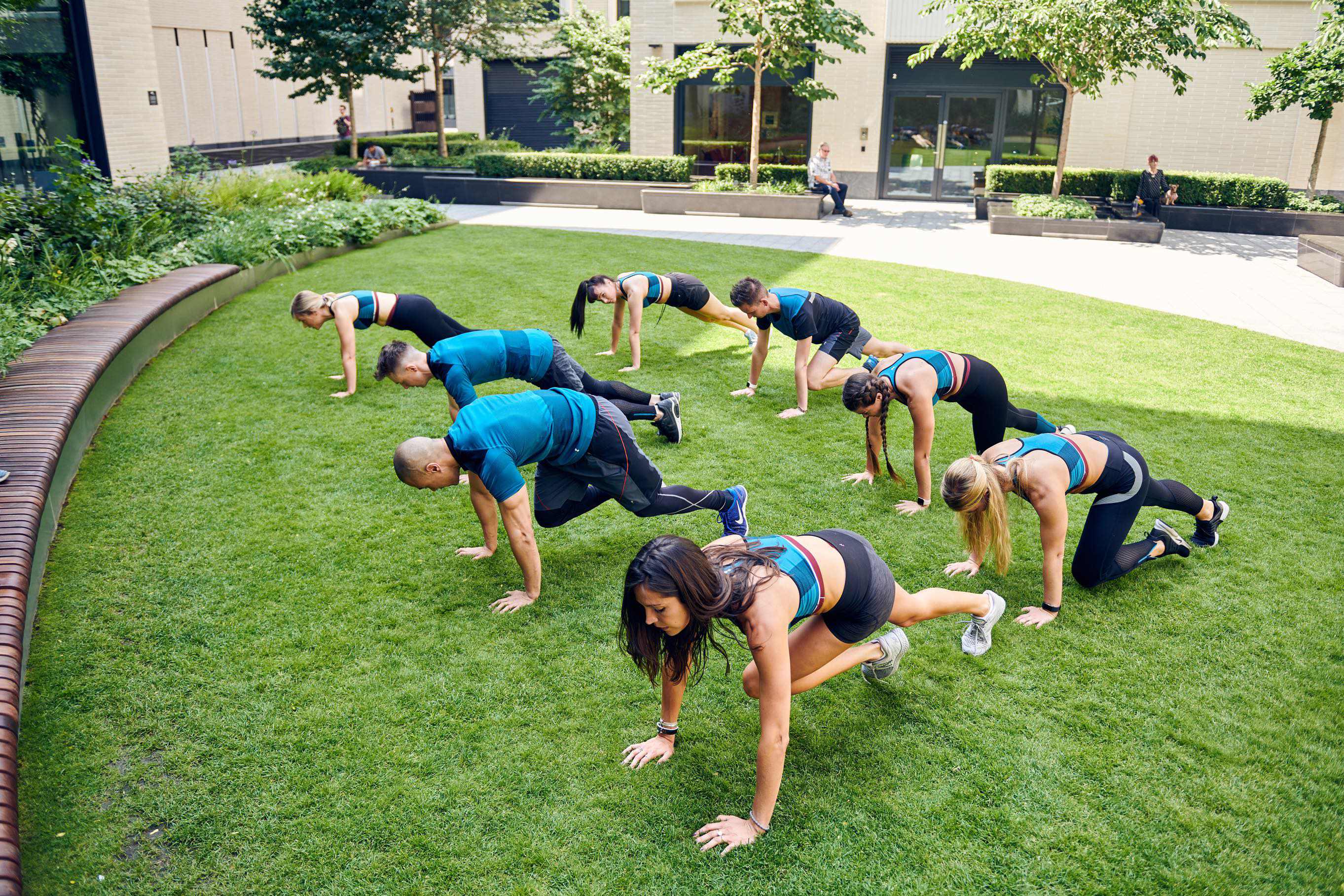 We're running some pop-up sessions in the square in the build-up to opening. Join us for an epic sweat in beautiful surroundings as the sun goes down. These workouts will be led by Dan Little, our legendary Head of Fitness, and Ben Davie, our MATRIX Lead Trainer.
Click HERE to get tickets.
Be part of our community!
Sign up to hear about pre-opening events, news and promotions.