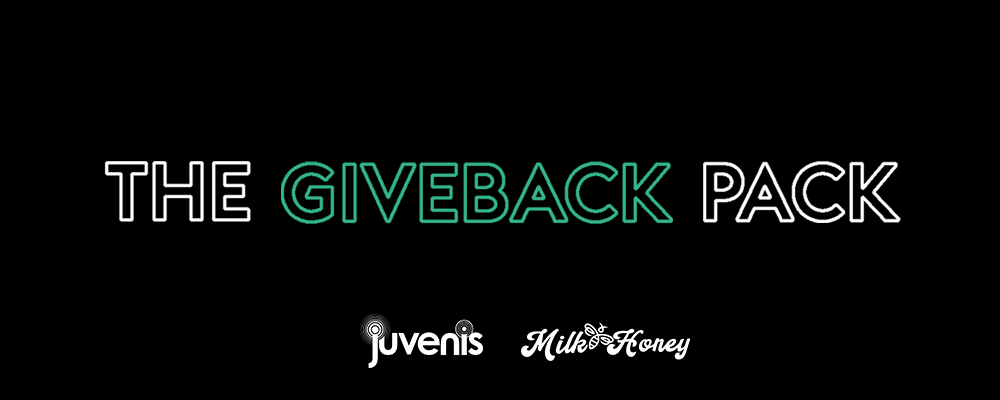 For the month of September we're donating £10 from every 10 Credit Pack sold to Juvenis and Milk & Honey Bees.
The Giveback Pack will help Juvenis & Milk & Honeybees to support and train black youths who're having difficulties at school, home and in the community to turn their lives around.
Let's help to ensure that all young Londoners have more than one chance to fulfil their potential.