/ DIGME LIVE /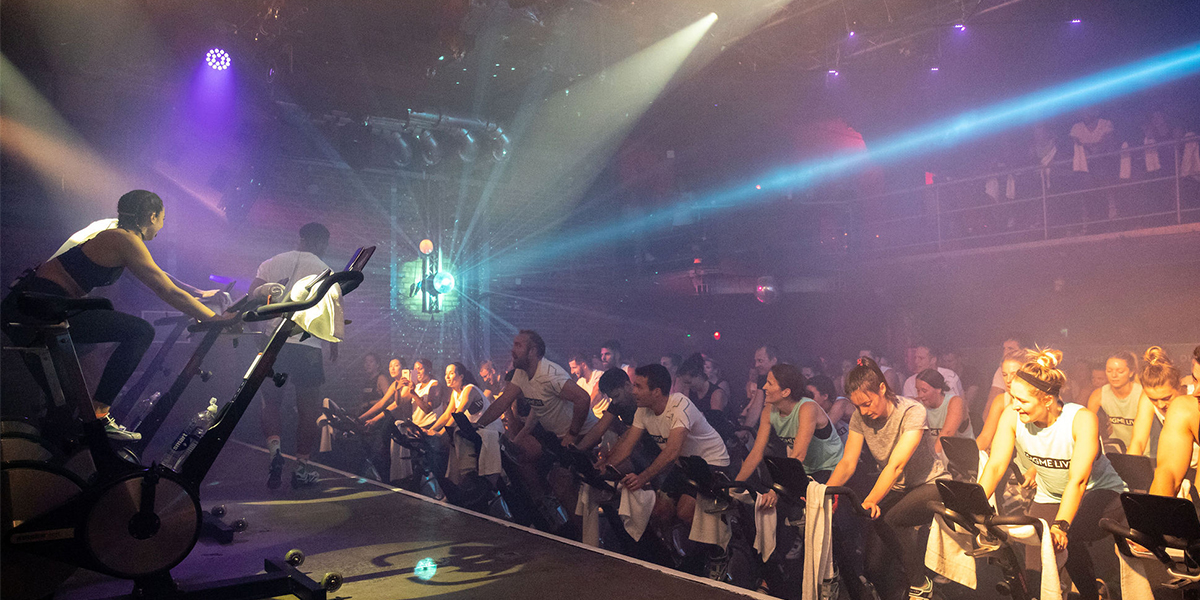 28.03.20
Are you ready for it?⁠ The ultimate party on a bike - Digme Live at fabric nightclub is back!

⁠Join us and 119 other riders Saturday 28 March as we clip in, sync to the beat and ride to the rhythm under the fabric lights - it's a truly EUPHORIC experience.⁠ ⁠
AND even better, this time we have THREE sessions.
⁠
Which one will you book?⁠
1PM, 4PM OR 7PM ?⁠
THE LINE UP
The line up will be announced THIS week. Make sure you're signed up to our emails to be the first to hear.⁠
⁠
TICKETS
Tickets go on sale 9am Friday 28th February.⁠
Sign up to get your invite below.
You can find images from Digme Live October 2019 on our Facebook page.