Sweat Week
Three times a year we challenge you to take part in Sweat Week and complete seven classes in seven days. Those who complete it earn a t-shirt and infinite respect around the studio! The first two took place in January and June 2017, producing some impressive #SweatWeekLegends. Join us at the end of September 2017 for the next edition!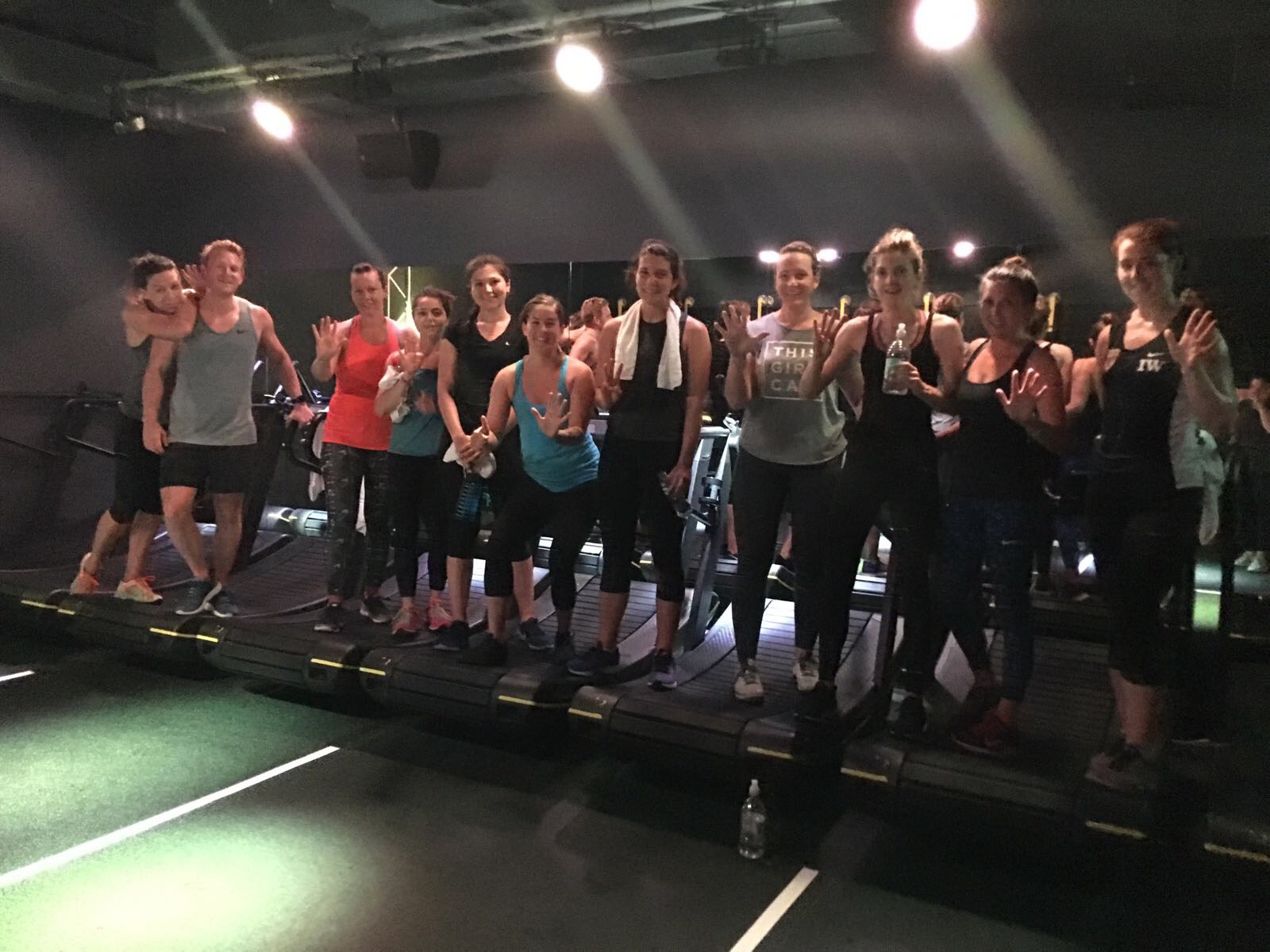 Personal Training Services in Oxford
We now offer Personal Training packages at our Oxford studio. Combine PT sessions with our group exercise classes to transform your health & fitness. Enquire in the Oxford studio for details.