On Saturday 19 October 2019 Digme will be taking over Fabric nightclub for the second Digme Live event! And we could not be more excited to introduce our amazing line up of instructors to you.
DAN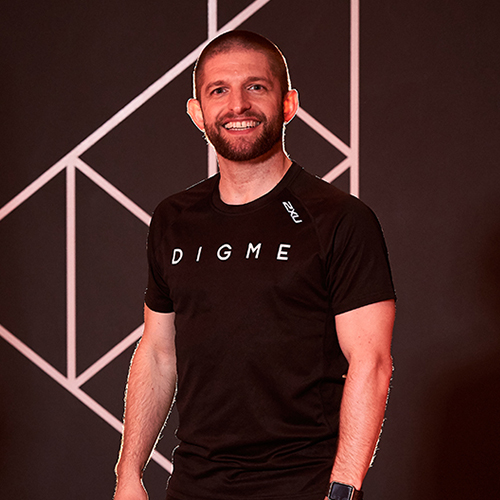 Dan aka 'the HOF' is our Head of Fitness and the man behind our RIDE and MATRIX concepts. With 20 years experience he is a renowned group exercise guru and an international fitness presenter bringing with him world-class teaching, development and innovation to Digme. Book one of Dan's classes here.
BEN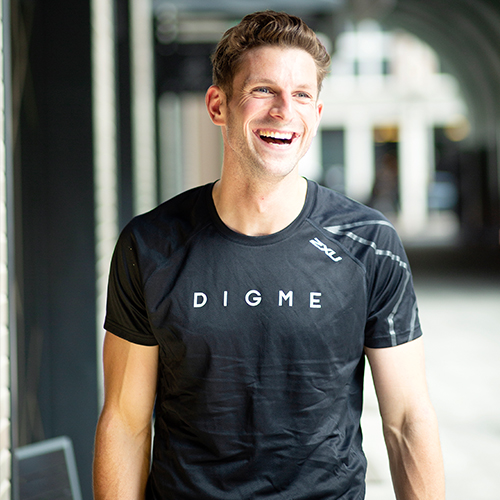 Ben is our lead trainer for our Matrix HIIT program and teaches both RIDE and MATRIX across London. Ben is a passionate runner, having completed 6 marathons and you'll often find him setting new goals or encouraging others to do so! Ben also loves reaching out with home workouts and has his own YouTube channel 'Move With Ben'. Find out more or book one of his classes here.
CHLOE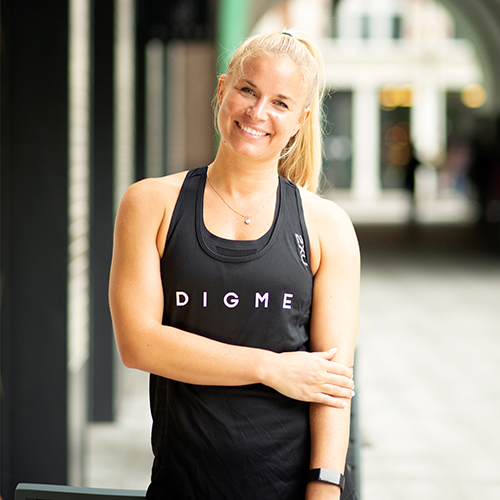 A firm favourite in all three of our London studios, Chloe teaches both RIDE and MATRIX. She loves speed work with a few hills thrown in for good measure, and she always has a banging playlist. Well known for motivating riders with cries of "one more gear"! Book to try one of her classes here.
RICHARD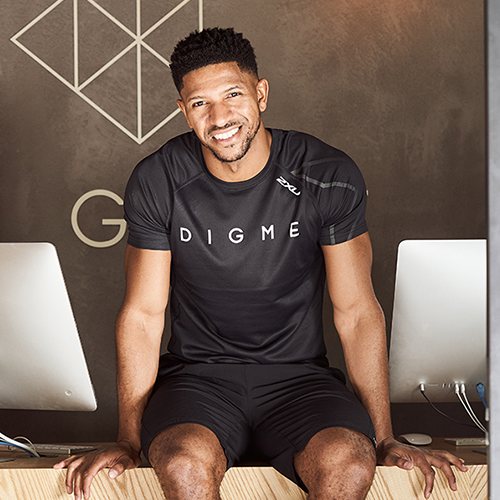 The king of cool Richard teaches RIDE at our Moorgate studio and guarantees an amazing but sweaty workout! He'll work you hard, but nothing worth having comes easily, right? Expect banging tunes and big hills.
SONIA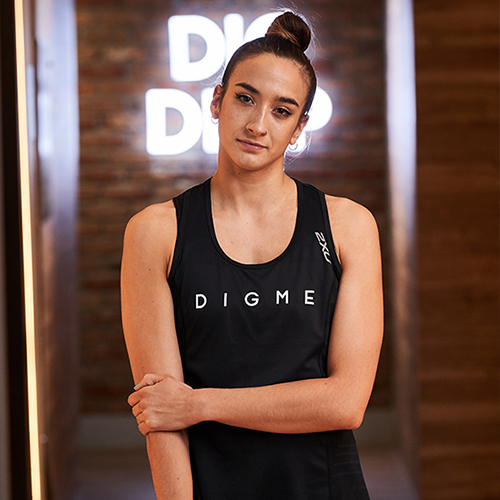 Sonia is the queen of Beat with the playlists and sass to match! We love her style and you will too. You can find her teaching at our three London studios. Try one of her classes here.
NICKY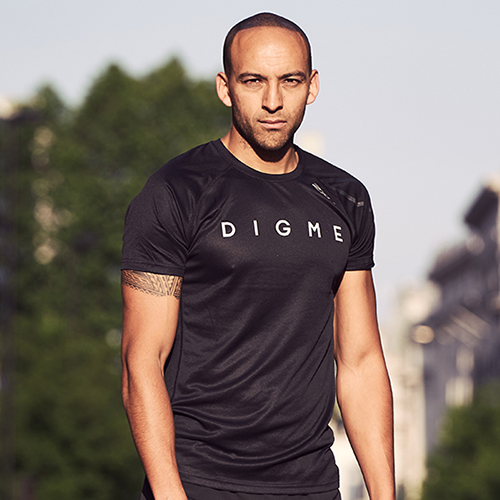 Nicky left behind a career in accounts and finance to pursue his love of fitness! And we're so glad he did. His classes will push you to the very last second!
We cannot wait to see them in action at Digme Live Saturday 19 October.