DIGME Group Bookings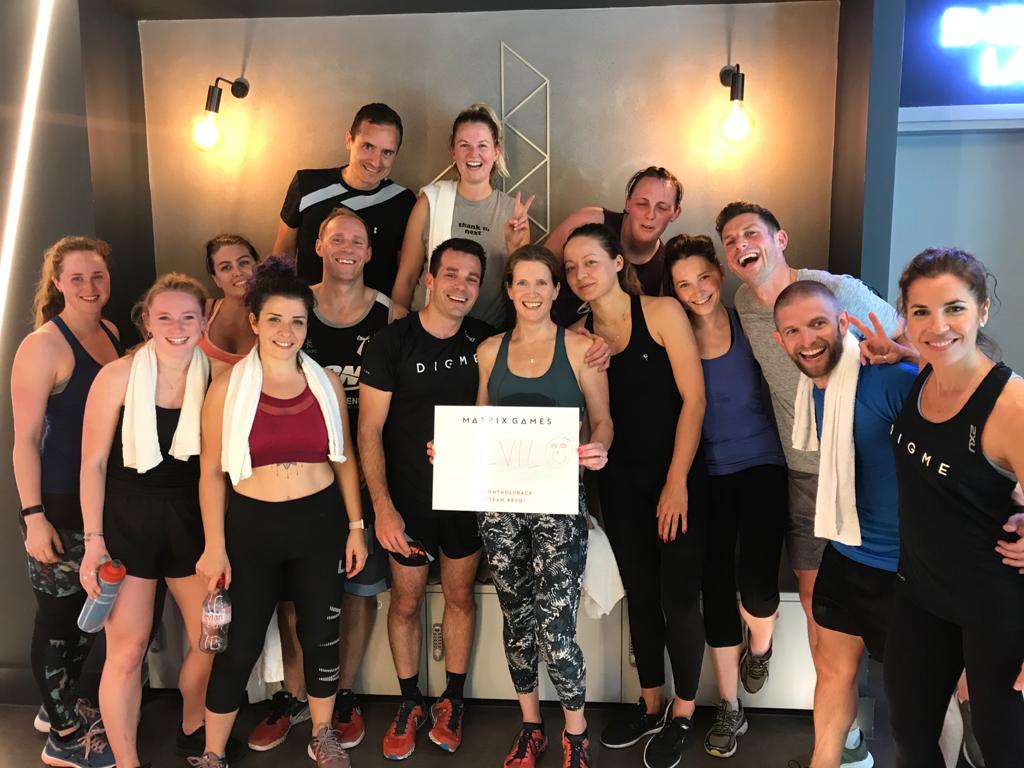 A TEAM THAT SWEATS TOGETHER, STAYS TOGETHER...
Whether you want a team workout, a birthday celebration, or planning the ultimate hen party, join us to celebrate!
You can book out multiple places in our classes, so you and your team can join us for a workout and enjoy our group booking discounts (saving £6 per person).
Bring your team, department or just a bunch of colleagues for the perfect team building activity.
Please select location to begin.
We will walk you through every step of the way.