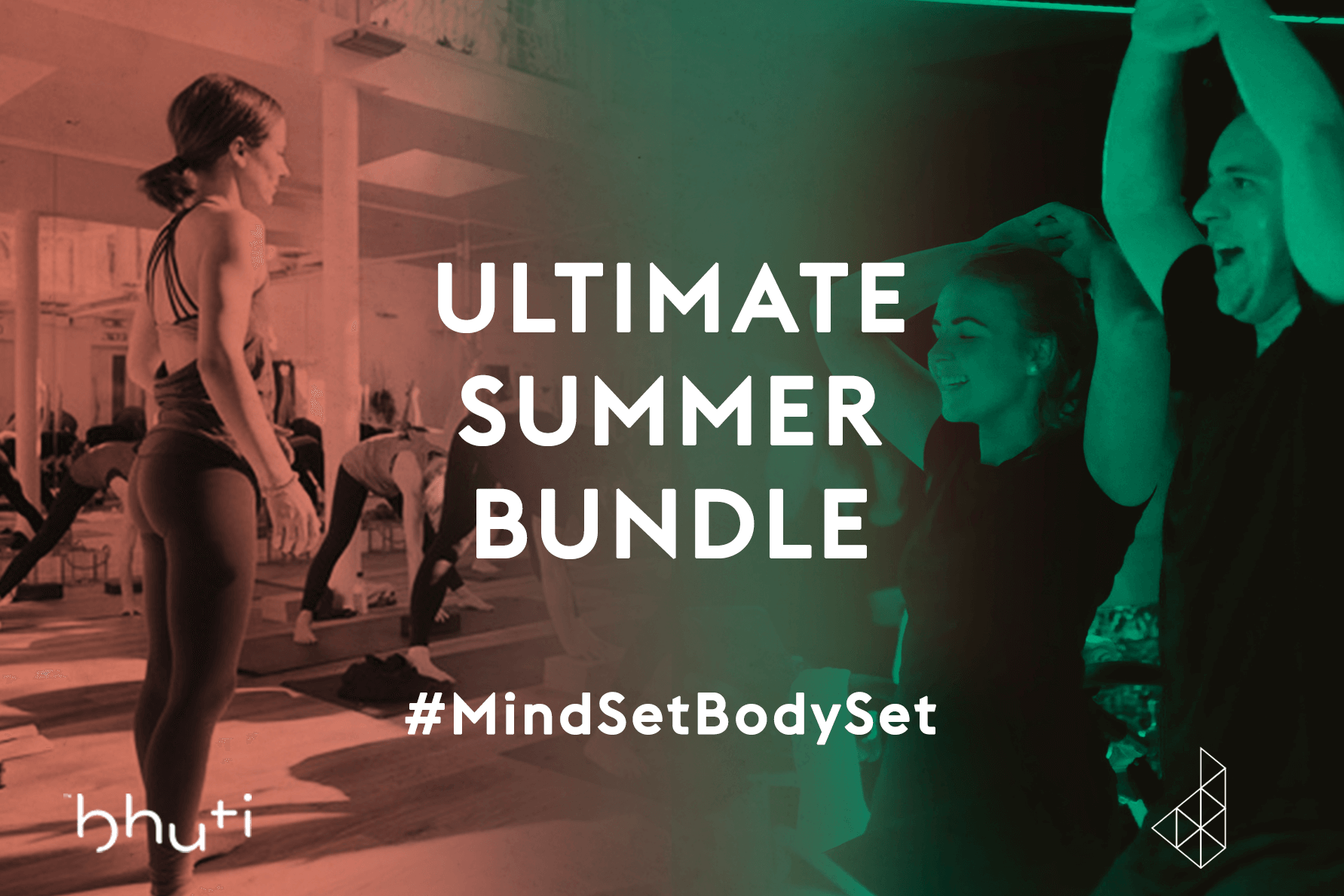 We've got all your fitness needs covered for the summer!
We're offering unlimited classes at both Digme Richmond and Bhuti for two months.
Price: £350
Credits are valid for two months from the day of purchase. The offer will be available from 13th June to 31st July.
Click here to purchase the offer.
Digme credits will be automatically added to your account, then you should show your receipt to Bhuti so they can activate your account and add credits.
If you have any queries, please contact sarah@digmefitness.com or natasha@bhuti.co.