After the huge success of our first virtual spin n gin last November, we've teamed up with chase's @chasesginseltzer again - because spin + gin = win.
Yes, you read that right - spin n gin is coming home again!!
Join us Friday 26th February:
Spin
Whether you like to move to the Rhythm or Ride to the beat, we've got you covered:
5pm Ride 45 with Leone
OR
6pm Rhythm 45 with Sophie Maggie
Gin
Then we beGIN the weekend early! Join us for a [virtual] drink post class. The first 50 members to book each class will be sent 3 complimentary cans of chase's delicious gin selzter in advance.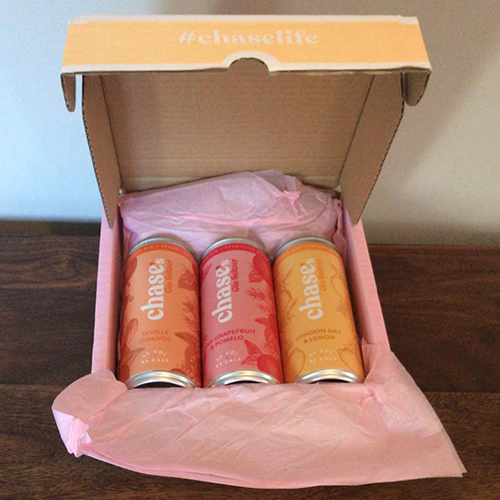 But don't worry if you miss out on the first 50 spots, our friends at Chase have got you covered with FREE delivery on all online orders for attendees.
Booking opens at 8am Wednesday 17th February.
Friday, 26th February 2021
17:00 - 18:45 GMT

Price: 1 Credit (£10) or Unlimited Access for £29.99 per month
Digme - Digme at Home
Anytime. Anywhere.
Anytime. Anywhere.