/ KPI Test /
KPI tests are a great way to show your strengths and measure just how much your cycling and fitness is improving.
Join us on:
8.45am 23 November - Oxford
2pm 23 November - Richmond
2pm 24 November - Moorgate
This 60 minute class includes a 10 second maximum watts challenge, a 1 minute average watts challenge, a 5 minute watts/kg challenge and a 20 minute FTP test!
See what you can achieve and good luck!
P.S. Make sure you are well rested!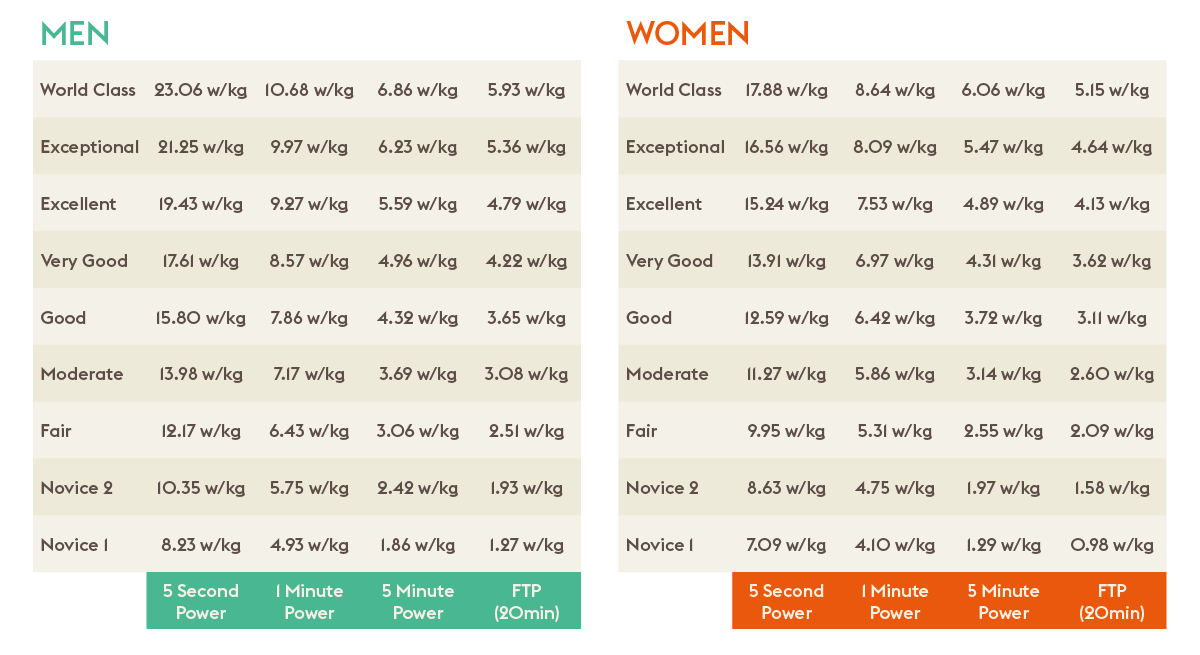 Example profiles: