Whether through the food we eat, clothes we wear or how we choose to shop, we all strive nowadays to live in a more sustainable and environmentally responsible way. So why should going to the gym be any different?
Last year we introduced Digme Klean Kanteen reusable water bottles to reduce the use of plastic water bottles, as well as Vegware smoothie cups and straws which are made from plants using renewable, lower carbon, recycled or reclaimed materials.
This year we're going one step further. As of Sunday 30th June, we removed plastic kit bags from all studios. Instead you'll be able to buy a Digme tote bag, classic and waterproof options available, or a La Pochette pouch.
La Pochette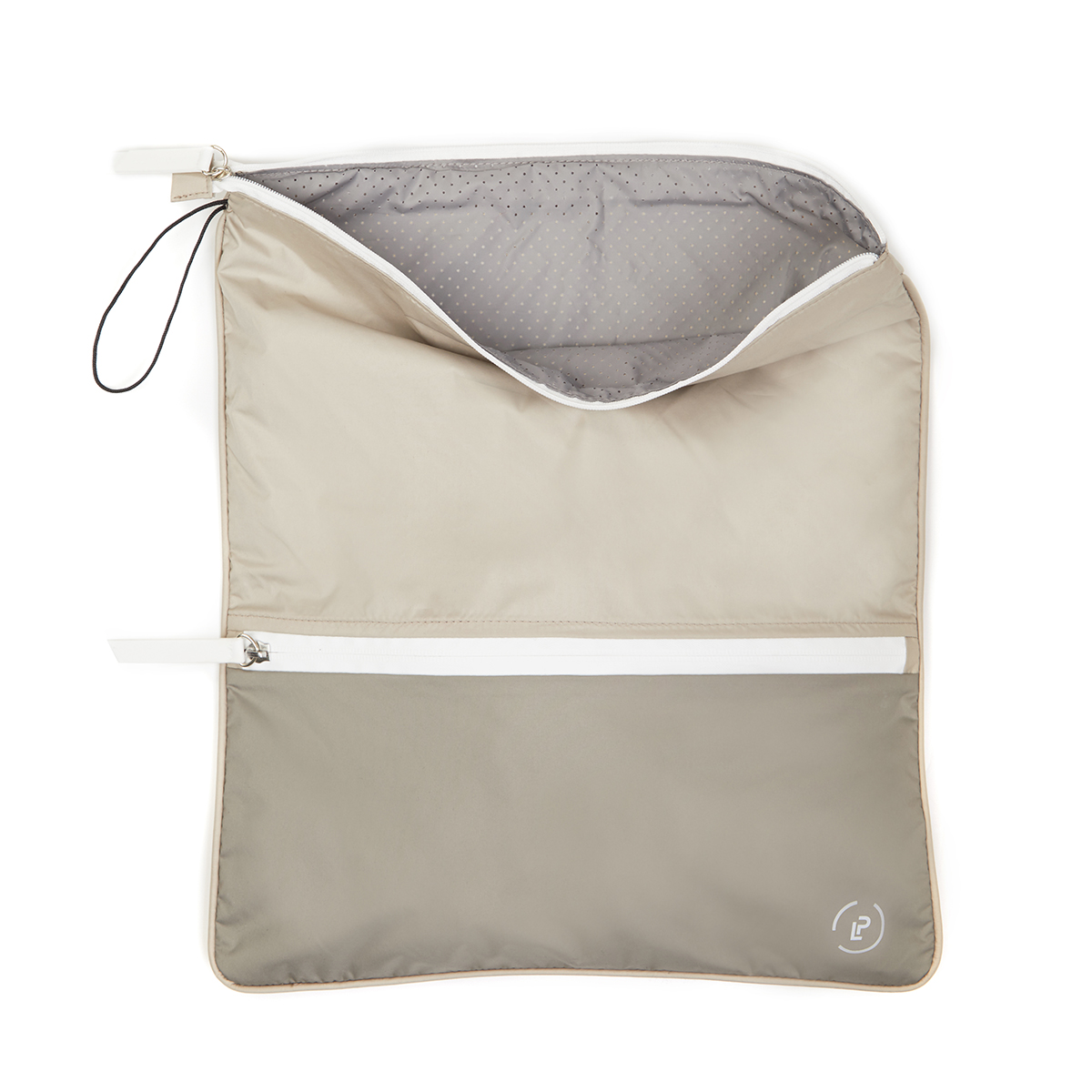 We came across La Pochette earlier this year and fell in love with the product straight away! Why had no one else thought of this before? We reuse our Keepcups for coffee and our stainless steel bottles for water, but until La Pochette arrived on the scene, no one had created a stylish alternative to a kit bag!
The La Pochette pouches not only replace plastic kit bags, they're actually made from recycled plastic bottles. You can store it in your everyday handbag or gym bag knowing that your wet, sweaty (& smelly!) kit will remain sealed in its watertight compartment.
Not only does it protect your belongings stored outside your pouch, its antibacterial material defends your favourite kit from deterioration. And if that wasn't enough, its antibacterial properties ensure that any eau-de-gym remains in the bag – so you'll have to shout about that gym win yourself.
A bag which offers intelligent function whilst saving the planet one plastic bag at a time. And did we mention how beautiful it is?
Available to buy in all studios now.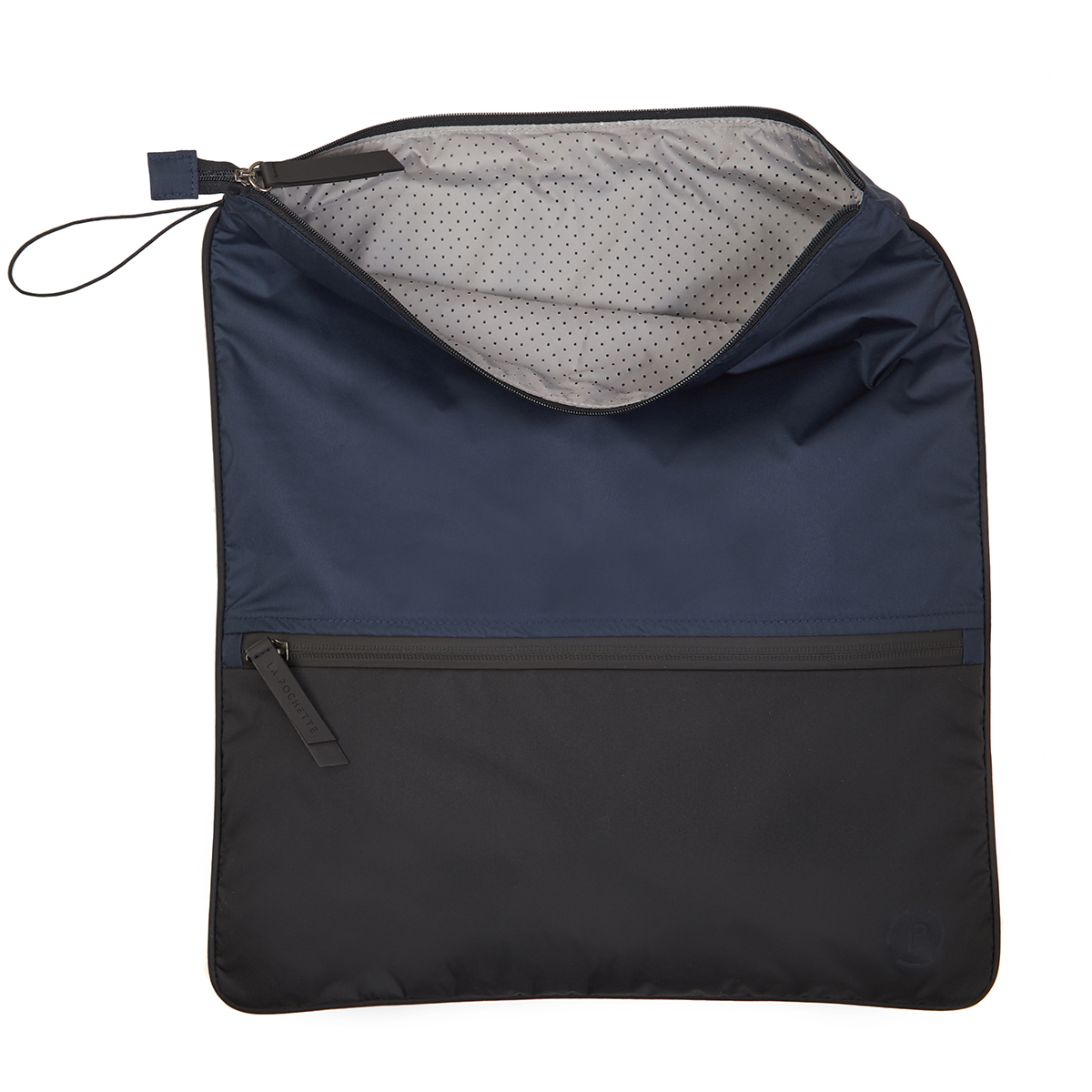 Thank you for helping us make this change to reduce our plastic use and make the world that little bit cleaner.
Ask a member of the team for more information.