Announcing a new partnership with Sustainable Coastlines Hawaii!
Did you know that the name 'Digme' is inspired by a white sand beach on the Big Island of Hawai'i? Read more here.

We've all seen the images of beaches littered with trash and wildlife dying as their habitats are overwhelmed by pollution. We are making changes as a business to improve our recycling and reduce our carbon footprint. However, we want to go that bit further and help beyond our studios. So this World Clean Up Day we're announcing a new partnership.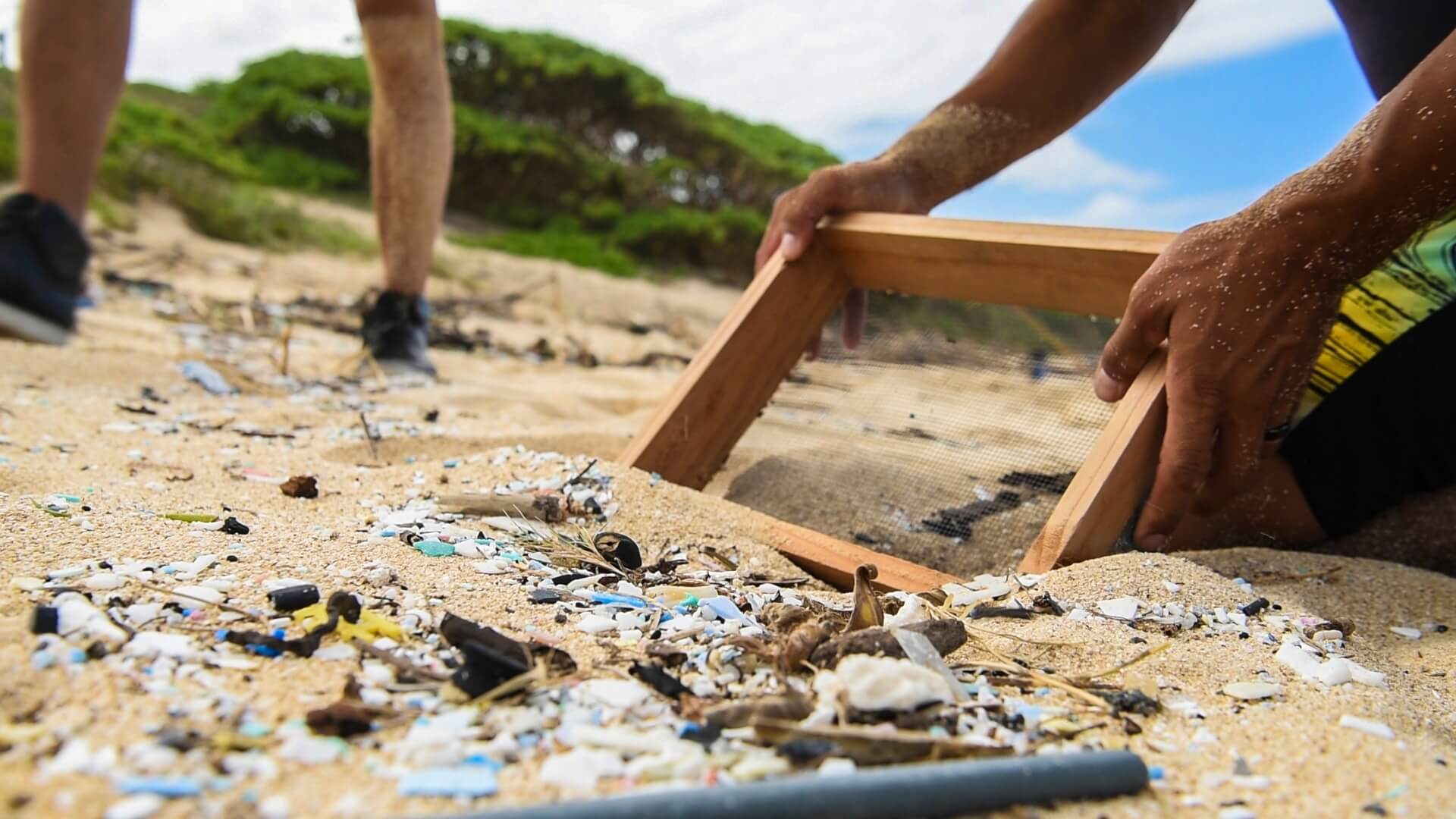 We couldn't think of a better partner than Sustainable Coastlines Hawaii, an organisation itself inspired by the very same beaches that inspired our name. A grassroots, non-profit organisation, run by a small team of dedicated staff and supported by passionate volunteers. Their mission is to inspire and assist local communities to care for their coastlines through fun, hands-on beach clean ups, consumer education and social media campaigns.

Over the course of a year, Digme will raise a minimum of £8,000 and these funds will be used to clean up Big Island beaches in 2020.
We'll be hosting charitable events, selling special credit packs, conducting raffles and doing other fun activities to raise funds for this incredible cause. If you have an event you'd like to do in aid of Sustainable Coastlines Hawaii, drop us an email here. We'd love for you to join and help us in supporting their mission.