To celebrate the opening of our new Covent Garden studio, we're hosting a special Yoga Brunch Club - so that you can get to know us a little better.
Join our Head of Yoga, Sarah Grogan for a 45 minute Power practice followed by brunch at Apple Butter. Tickets are £25 and include:
Power Yoga workout
£10 OFF at Apple Butter
Goody bag with treats from Tenzing, Kind Snacks and Sure
Buy your VIP credit here and book into the class below.
Please note that your primary studio must be either Covent Garden, Fitzrovia, Richmond, Bank, Blackfriars or Moorgate to buy this credit pack. Please email us at aloha@digmefitness.com if you have any trouble.
Our Power class is designed to fire you up though an energetic, dynamic vinyasa practice. We link powerful, rhythmic breath with powerful movements in a challenging creative flow. This class will condition, strengthen and lengthen the full body, while resetting the mind. Open to all levels, but some experience recommended.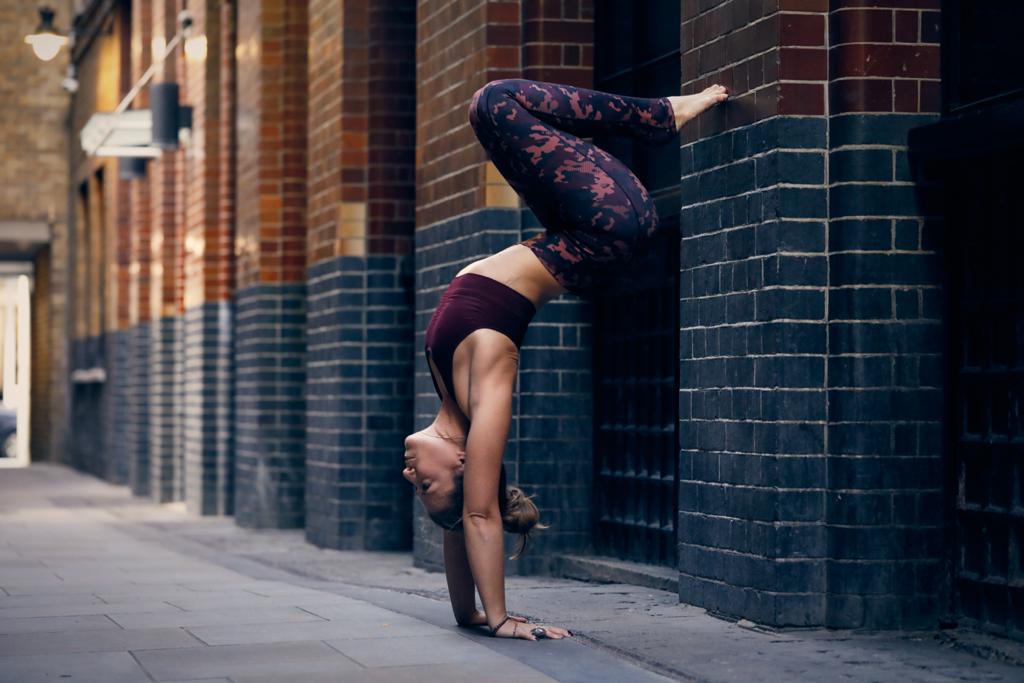 Apple Butter
Apple Butter is a heart-warming concept neatly tucked away on Monmouth Street providing an oasis of calm away from the circus of Seven Dials, WC2H 9HA.
Apple Butter Café offers a warm welcome for all with its all-day dining menu, cosy yet sophisticated surroundings in amongst an iconic and ultimately instagrammable apple tree, planted centre stage for all to see and enjoy.
The exquisite café has a cosy front terrace and serves a wide range of specialty coffee alongside gourmet brunches, sandwiches and salads, indulgent Middle-Eastern inspired desserts and daily freshly-baked cakes and pastries piled high; just the smell will be enough to lure you in. With quality and taste at its core, Apple Butter Café will also offer a full gluten and diary free range to suit all tastes.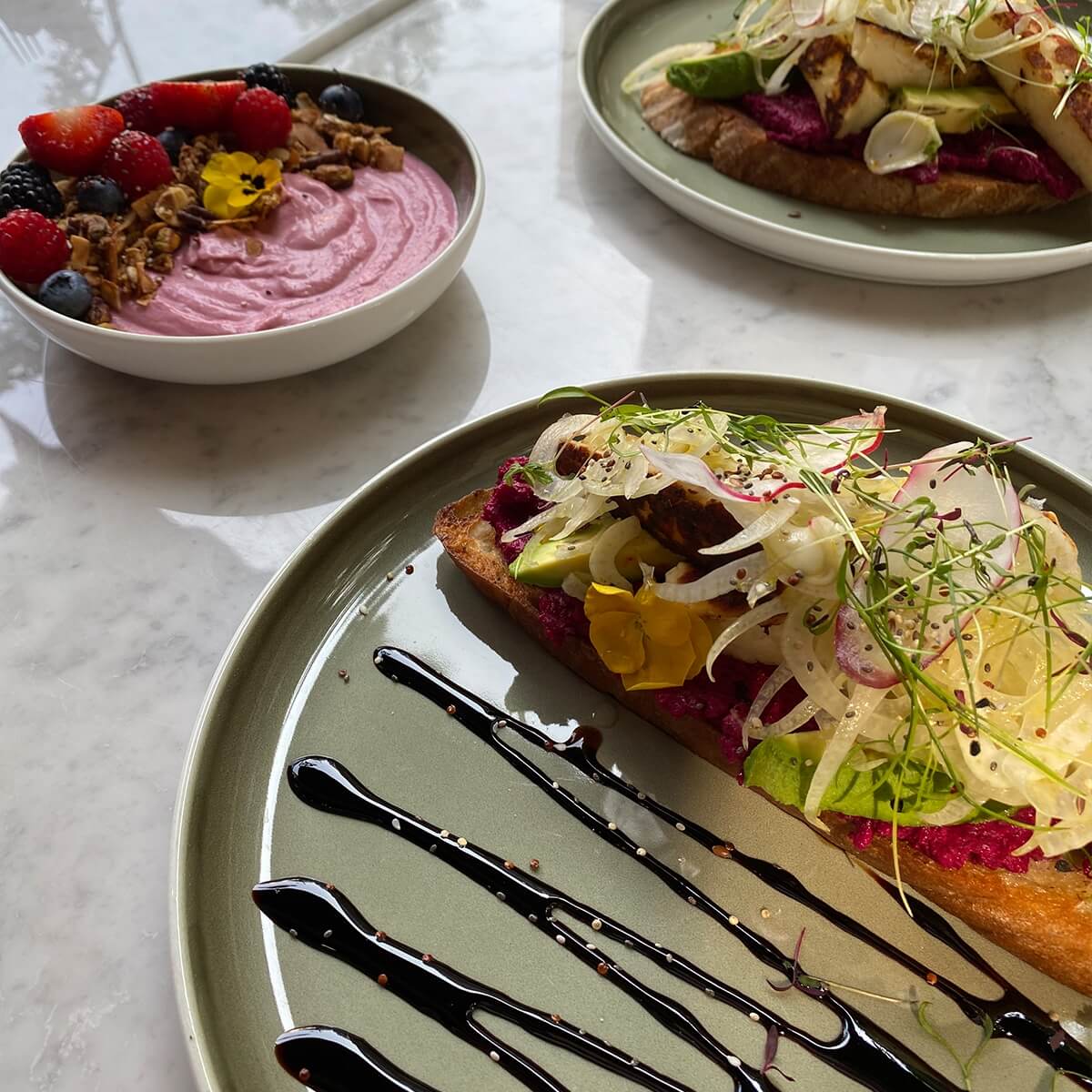 Sunday, 23rd August 2020
11:15 - 13:00 BST
Digme - Covent Garden
Digme Covent Garden
4-10 Tower Street
Covent Garden
London
WC2H 9NP
0204 553 1306