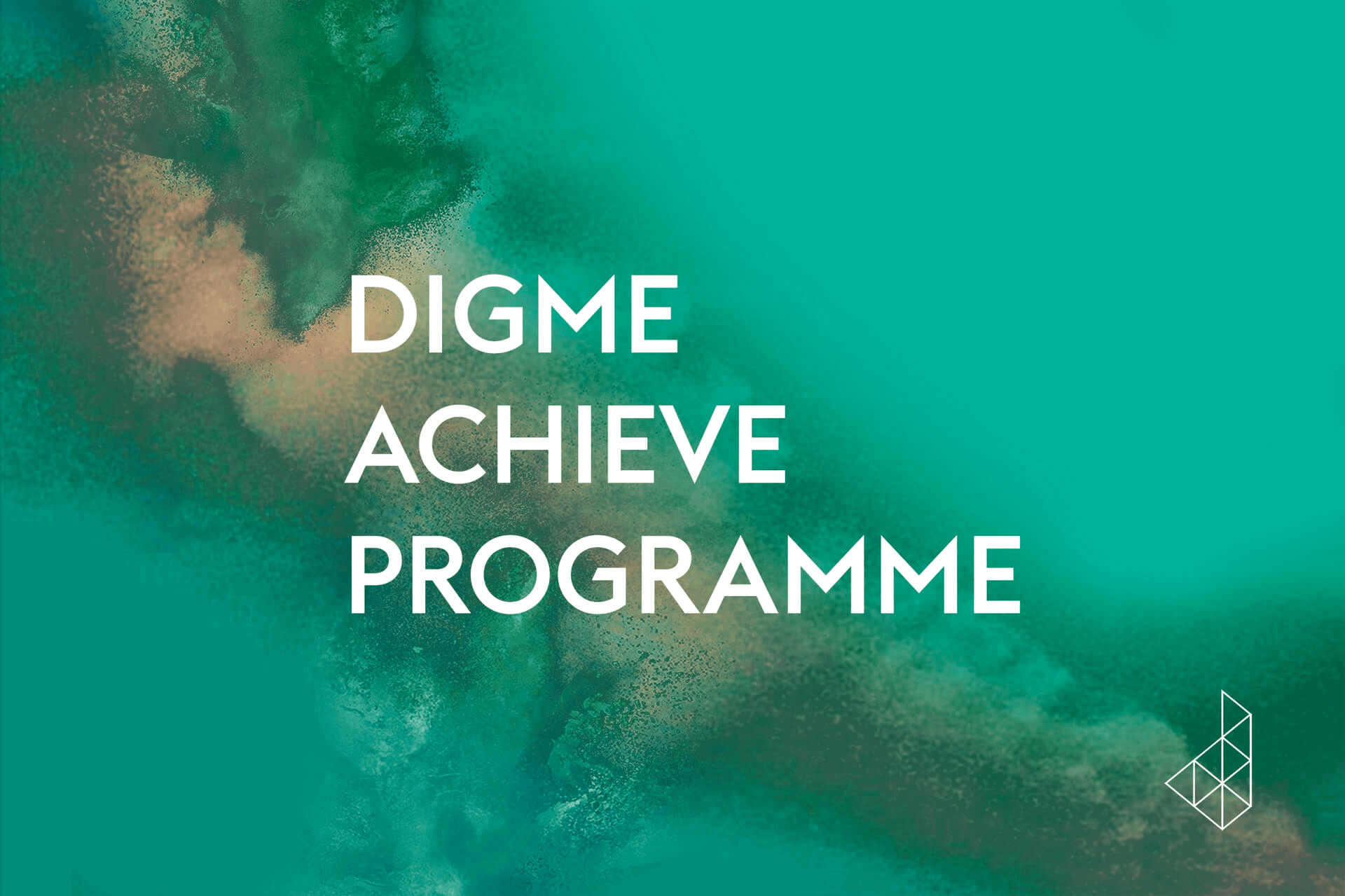 Turn your workouts into rewards, your power into points, your hard work into huna!
The Digme Achieve Programme means you now get even more than a banging workout, a high-five and an endorphin boost.
Every class you do in our studios will earn you loyalty points, or huna, the Hawaiian word for 'grain of sand'. It's a nod to our Hawaiian roots and works just like an air miles scheme.
You'll also earn bonus huna when you unlock certain badges, or umeke, another Hawaiian word for celebratory prizes. These will be awarded for certain milestones (such as 10 classes) or achievements (like doing a class before 7am – which always deserves special congrats!).
Once you accumulate huna, you can use them redeem rewards, so you can treat yourself to things like a free class, a smoothie, buddy credit or a discount on a new piece of kit from our clothing partner, Every Second Counts.
HOW IT WORKS
You'll collect one huna for every minute of your workout (so 45 for a normal RIDE class, 50 for MATRIX) and you'll be able to see your huna balance in your profile.
You'll also be able to see where and when you accumulated huna, and how to redeem them when it's time to treat yourself.
It's all very self-explanatory in your profile, but if you have any queries, please contact your local studio.
DOUBLE HUNA TIME!
Throughout July and August, selected classes will offer double huna points. You'll see which classes they are when you check the timetables.