We've teamed up with Covent Garden to bring the Digme experience outdoors with weekly HIIT & Yoga workouts in one of London's most iconic settings! Starting Tuesday 21st July, each class will have 5 spaces available and will cost one Digme credit to book. All attendees will also get a VIP goody bag with treats from Tenzing, Kind Snacks, Plenish and more..!
The Timetable
Starting Tuesday 21st and Wednesday 22nd July we will host weekly Yoga and HIIT classes for groups of 5:
YOGA - Tuesdays at 7.30am, 8.30am or 9.30am
HIIT - Wednesdays at 7.30am, 8.30am or 9.30am
Booking opens Sunday 12th July here.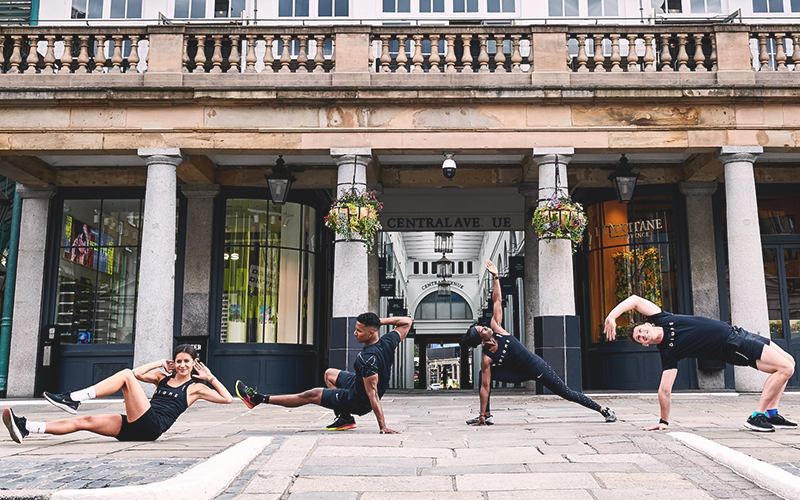 Safety First
Keeping you safe is our number one priority so we'll be practising 'social fitnessing' during these events. Hand sanitising stations are available and all equipment will under go a thorough clean between sessions. More information to follow in your booking email.
If you or anyone you've been in contact with has COVID symptoms please don't come to workout until you're feeling better.
As we all know the weather can be very unpredictable so if we need to cancel or reschedule your workout due to the weather we will give you at least 12 hours notice. But fingers crossed for a blazing summer!
Getting There
The nearest tube stations to Covent Garden are Leicester Square and Charing Cross (Covent Garden tube station is currently closed). Waterloo train station is a 10 minute walk away. To find out the best route for you, visit Google Maps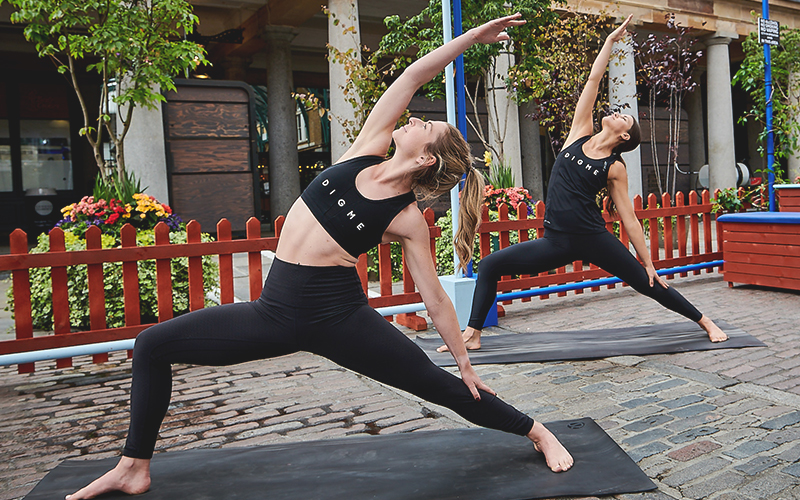 Group Bookings
The perfect catch up with friends and colleagues! If you would like to book one of the time slots exclusively for you and 4 friends then you can do so for £100 (a £10 saving).