You've returned to work, Christmas is a distant memory and it's still so dark and cold – you'd be forgiven for feeling a touch of the January blues this week. Let's banish them by looking at some awesome things you could see and do this year with this list of our favourite fitness breaks.
Cycling in the Alps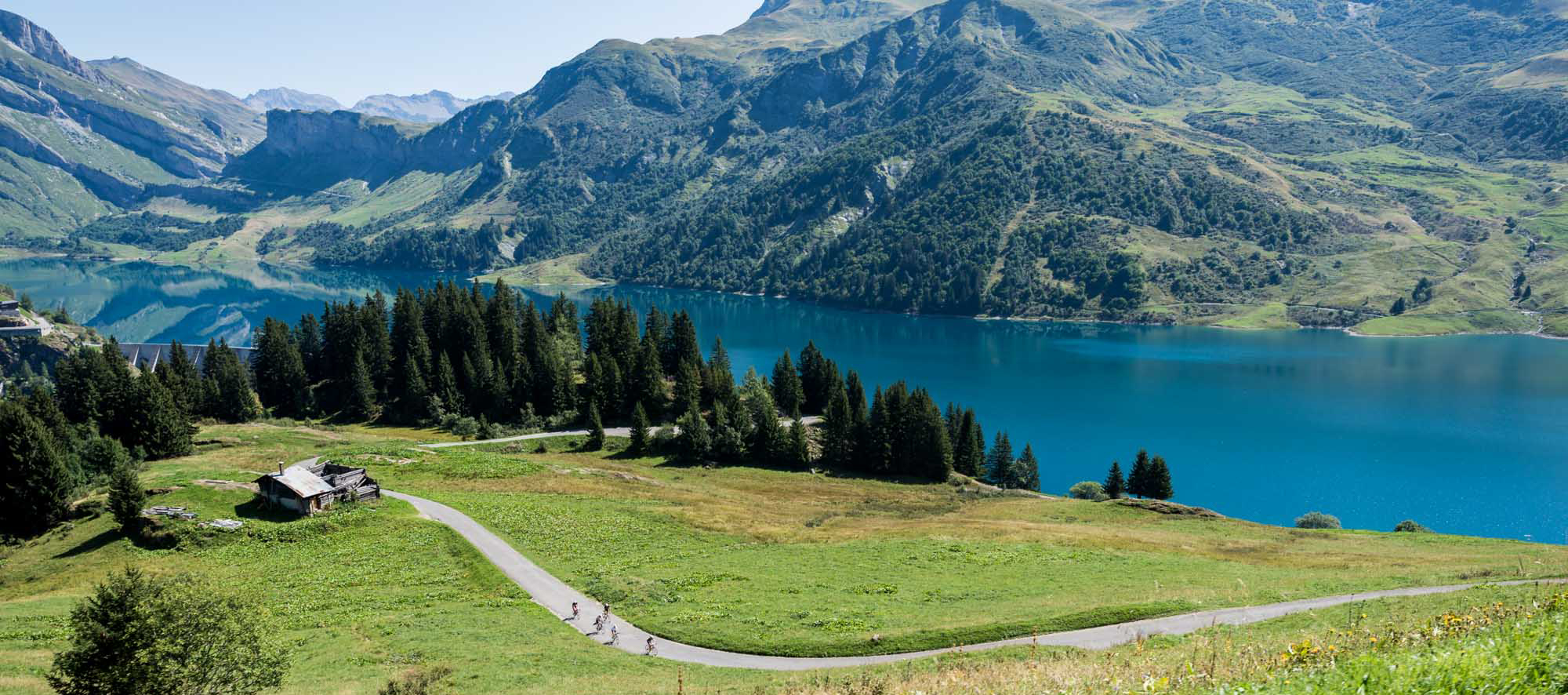 Okay, it's an obvious one for us as we love to be on a spin bike, but seeing the Alps in the summer from two wheels is breath-taking. Literally. You'll be putting all that hard-earned leg strength to good use on those climbs, but you don't have to go straight into tackling the notorious Mont Ventoux – there are plenty of more sedate options if you're not ready to channel your inner Chris Froome.
We like: Forever Cycle Tours
Yoga in Ibiza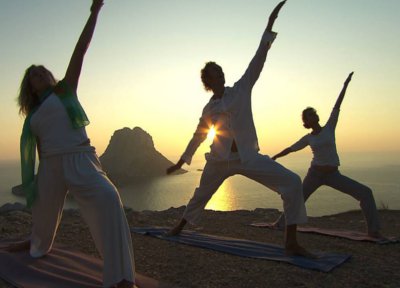 Picture gentle waves lapping the shore as you downward dog onto the sand with the sun on your back, before you enjoy a delicious juice overlooking a sparkling sea. Sounds amazing, doesn't it? This is life at a yoga retreat in Ibiza, one of the hottest places to practise this restorative pastime. Most retreats have beautiful accommodation and surroundings, making it impossible not to calm you mind and body. Other plusses are that flights are cheap and the weather is perfect. Even in the low season, it's usually warm and sunny.
We like: Ibiza Yoga Retreat
Surfing in Morocco
Morocco boasts some of the best surf spots in the world and has options for everyone from complete beginner to expert. The stunning, sweeping beach in Essaouira is a watersports lover's paradise. It's ideal if you are just starting out, and it's also a fascinating town in its own right, with a friendly, laidback vibe and an interesting history. There are plenty of other activities to keep you entertained when you need a break from the board, such as kitesurfing and windsurfing. There's now a direct flight from the UK (Luton), making it more accessible than ever.
We like: The Spot Morocco
Climbing in Sardinia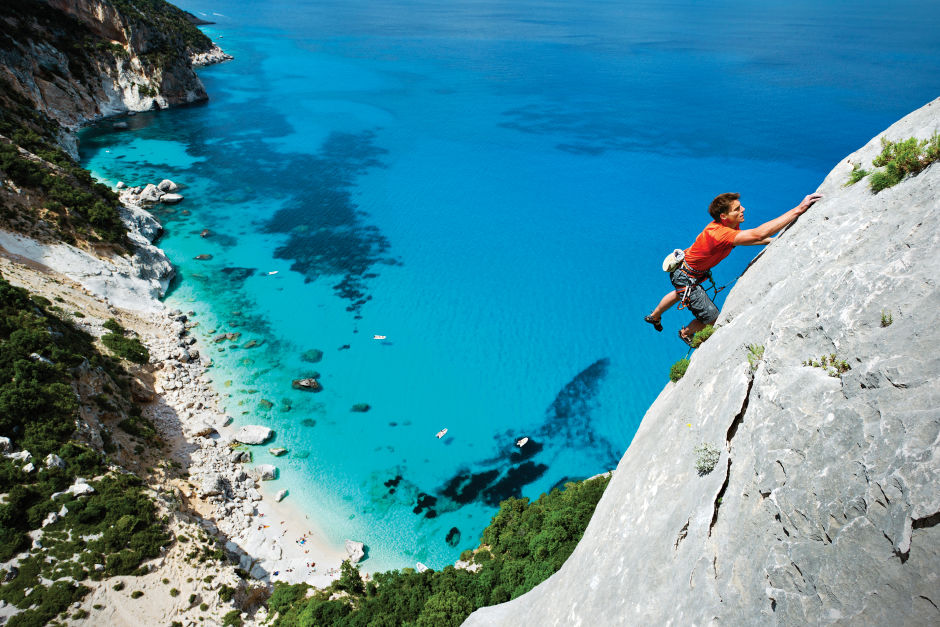 Whether you're a seasoned rock-climber, a total novice or anything in between, you'll love the climbing playground that is Sardinia. Bigger than Wales with more than 4,000 climbing routes, it's one of the best destinations in Europe to climb and its mild temperatures make it a tempting escape from the UK winter. If you're brave enough to look down, you'll be rewarded with jaw-dropping views of the crystal-clear sea below. The food is also to die for on this stunning island.
We like: The Lemon House
Muay Thai boxing in Phuket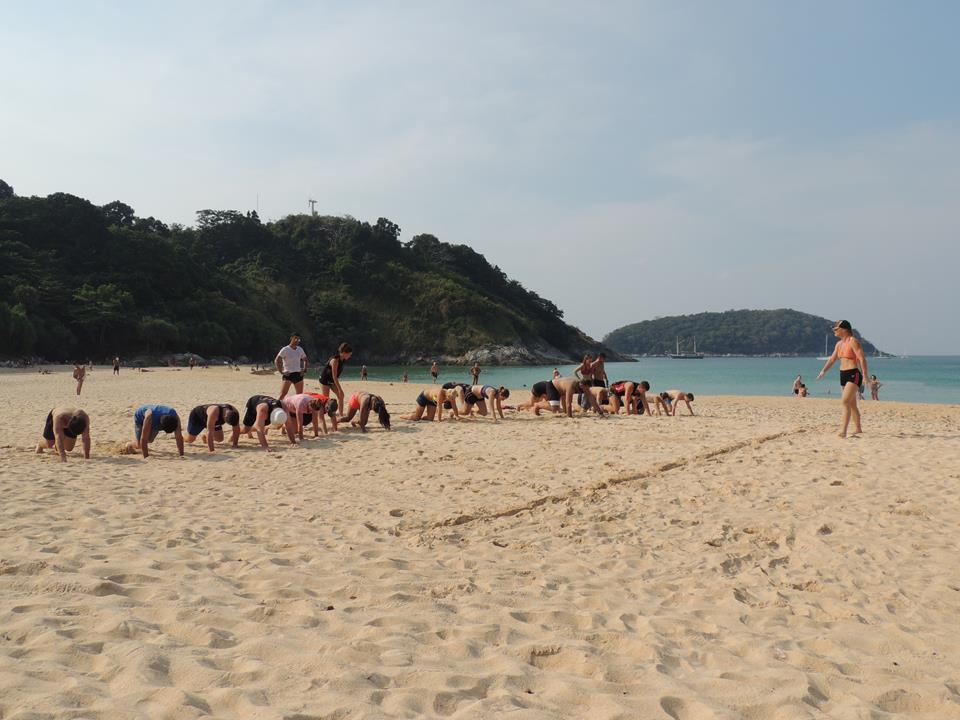 If you need to escape the European winter altogether and don't mind the long flight east, you'll be rewarded with a tropical paradise. The Thai island of Phuket has developed a reputation in the last few years as the place to go for fitness camps – and Thai boxing in particular. You'll do a couple of hours of training in the morning (think circuits, sparring drills, punchbags) then head to the beach for the day – it gets too hot to work out. Then there are more classes on offer in the evening, or try something different with a yoga session to stretch those tired muscles. If you've never done any form of martial arts, you'll be taught the basics from experts. You'll come back toned, tanned and reenergised.
We like: Phuket Fit
Swimming in Croatia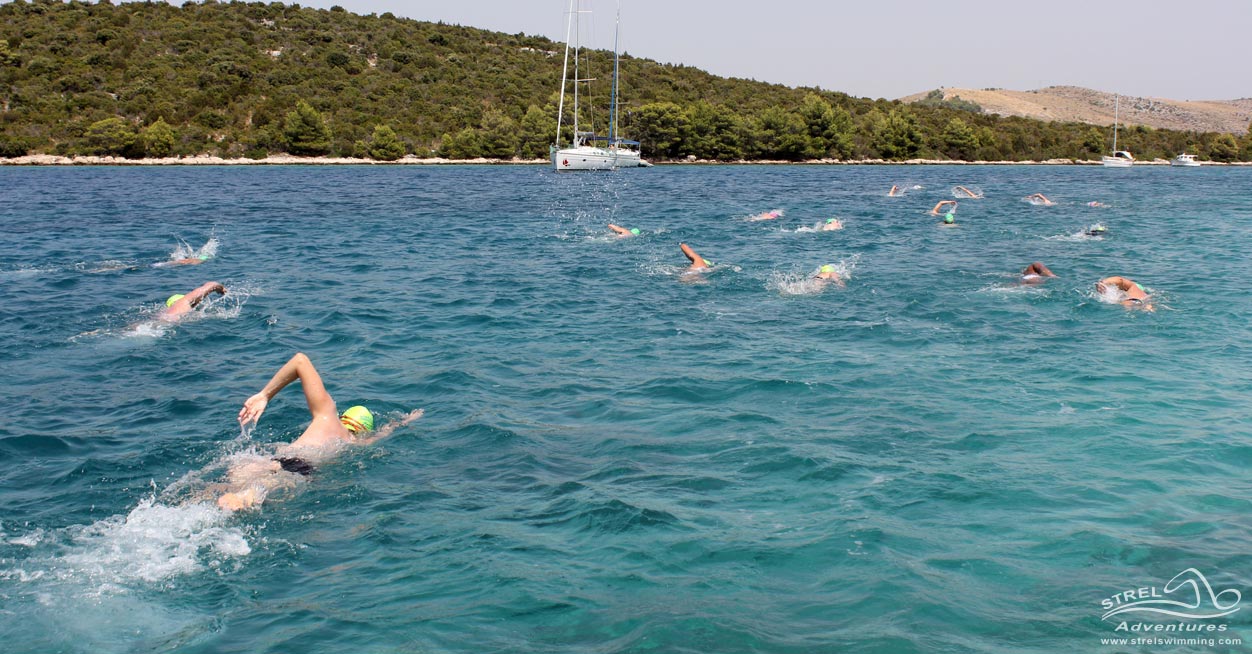 Croatia's stunning Dalmatian coast has crystal clear water and hundreds of tiny islands, so there's no shortage of beautiful swimming options. From May to September you don't need a wetsuit, and you don't have to worry about encountering anything dangerous – only lots of little fish and beautiful scenery above and below the water. It's easy to get to and has its own currency, making it an attractive alternative to the current sterling to euro exchange rate.
We like: Swim Trek