By Dan Little, Head of Fitness
Faster, better, stronger: three words that are the holy grail for many runners, and the foundation of our unique new programme, MATRIX RUN.
Hitting the Blackfriars and Oxford timetables next week, MATRIX RUN has been designed to arm runners with the tools they need to unlock speed and stay injury-free.
It's a variation of our brilliant HIIT programme MATRIX and combines drills on the Technogym SkillMills with running-specific strength, balance and plyometric exercises.
Most runners either don't do any strength training at all, or they're unsure what to do. They're usually the same people who are regularly dogged by niggles, or who break down with an injury as soon as they start upping mileage in their training programme for a 10k, half-marathon or marathon.
MATRIX RUN removes that uncertainty by giving people instruction and guidance on the best, most effective movements and exercises for running.
We're educating people that the solution to faster running doesn't necessarily mean clocking up more miles, but in intelligent and specific training.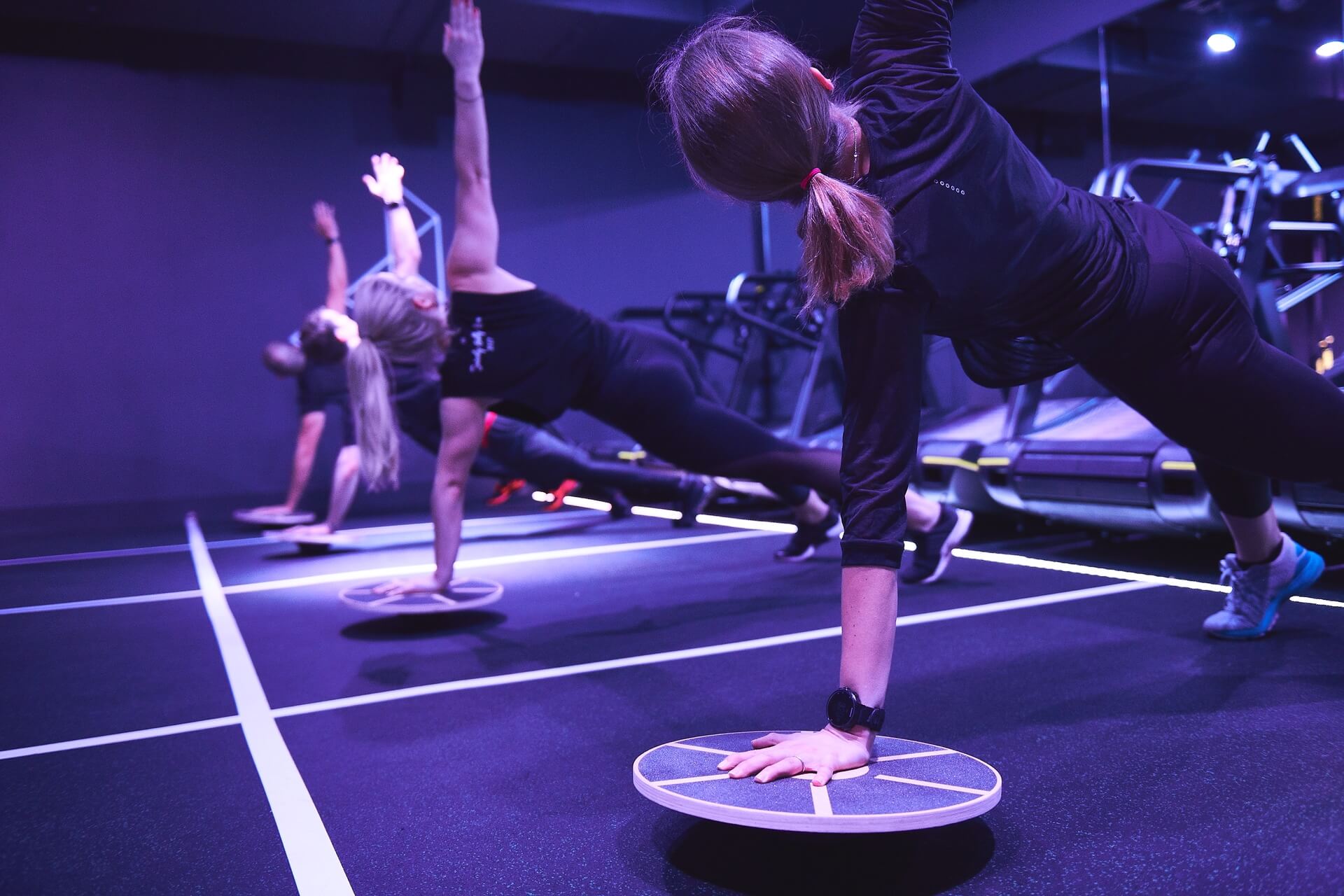 By adding in or substituting a run with a weekly strength and conditioning session, you're bullet-proofing yourself against niggles and making your goals more achievable.
We will show you the importance of focusing on certain areas like the core, hips and glutes, which are the foundations of strong running and can prevent all sorts of problems further down the kinetic chain. Runner's knee or shin splints are two of the most common issues, but can be banished for good with some decent strength and conditioning.
If you're preparing for a race, adding one or two MATRIX RUN classes a week to a training programme will make a huge difference.
Equally, if you're new to running or not training for anything in particular, using this class to build a strong base is a fantastic start. Having a strong core and lower body is not just a benefit to running, but to everyday life.
MATRIX RUN also gives like-minded people a chance to train together and talk about their goals, progress and issues. Running can be a lonely sport, but here at Digme we're all about community, so there'll be a strong focus on togetherness and encouragement, as with all our concepts.
MATRIX RUN will be on the timetable in Blackfriars and Oxford from Monday 5th March 2018.