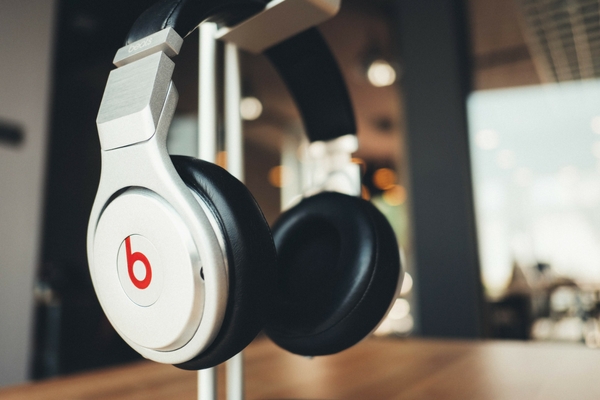 Need some extra oomph in your January workouts? Never underestimate the power of a playlist!
Music, from the lyrics to the tempo, can "acutely affect performance by changing your mind-set or distracting from discomfort", according to Dr Costas Karageorghis, author of 'Applying Music in Exercise and Sport'.
We've picked out these tracks that make getting out of bed on a dark, cold winter's morning to exercise a whole lot easier. And if you follow digmefitness on Spotify, you'll be able to see our playlists specifically created for working out.
Drop a beat…
Can't Hold Us – Mackelmore and Ryan Lewis
Numb/Encore – Jay-Z & Linkin Park
Million Voices (Radio Edit) – Otto Knows
You and Me (Flume Remix) – Disclosure
Power – Kanye West
Nobody to Love (Radio Edit) – Sigma
Strong (High Contrast Remix) – London Grammar
Peanut Butter Jelly - Galantis
Everlong – Foo Fighters
Born Slippy – Underworld
Freestyler – Boomfunk MCs
Paradise City – Guns n Roses