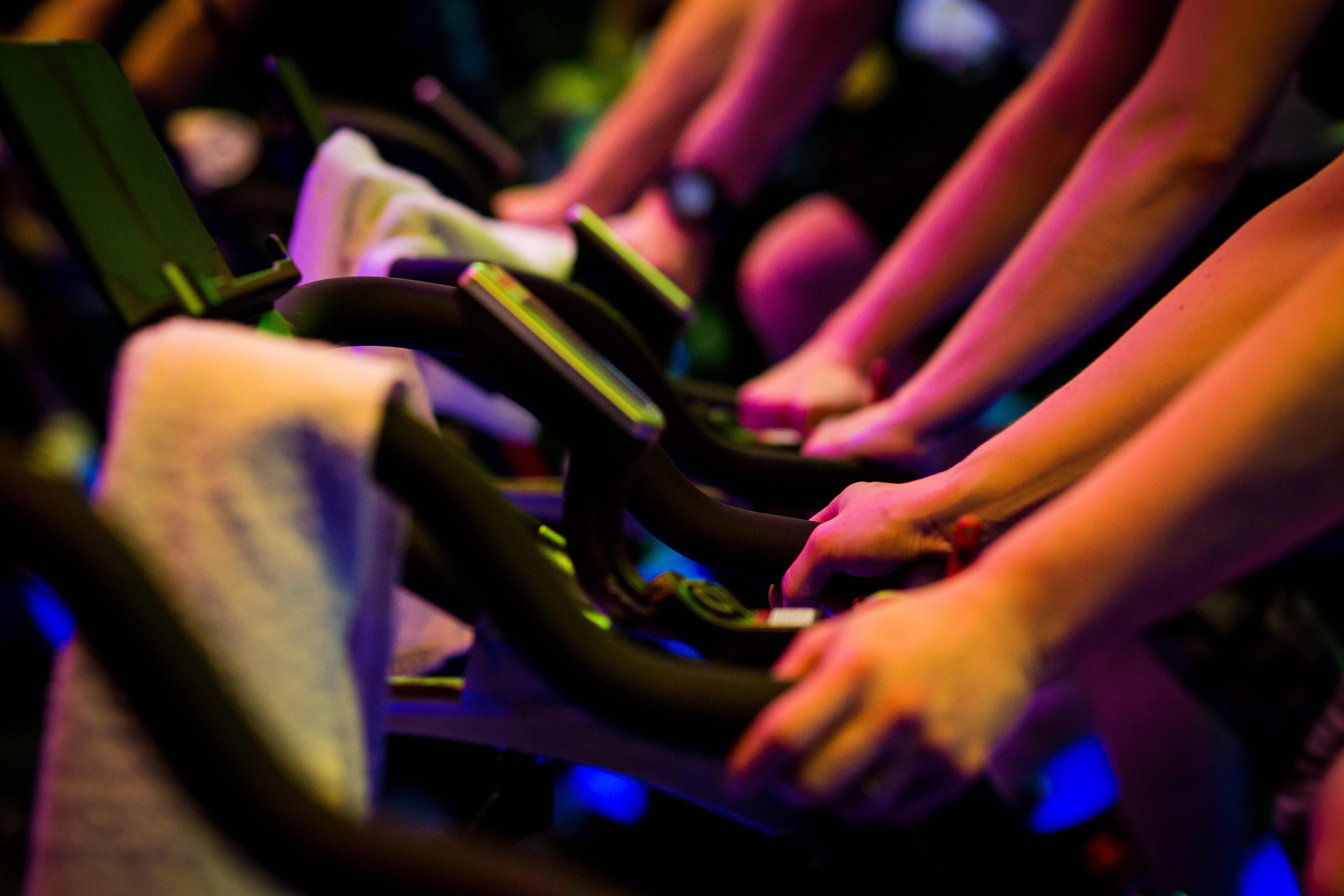 Community is central to everything we do at Digme, and we absolutely love the growing group of loyal fitness fanatics coming to our studios.
In each one there's a strong sense of belonging and togetherness, and we want to reward the people who have helped create that unity in our first year.
This is why we've made a number of Founder Memberships available. An unlimited monthly option gives you even greater flexibility, rewarding consistency and commitment to achieving your goal.
There's a limited quantity of them though – once they're gone, that's it! Many have already been snapped up – they have been particularly popular in Oxford – so if you're thinking about upgrading, make sure you act quickly.
We have discussed before on this blog the value of traditional health club memberships these days, at a time when there are so many specialist fitness offerings available.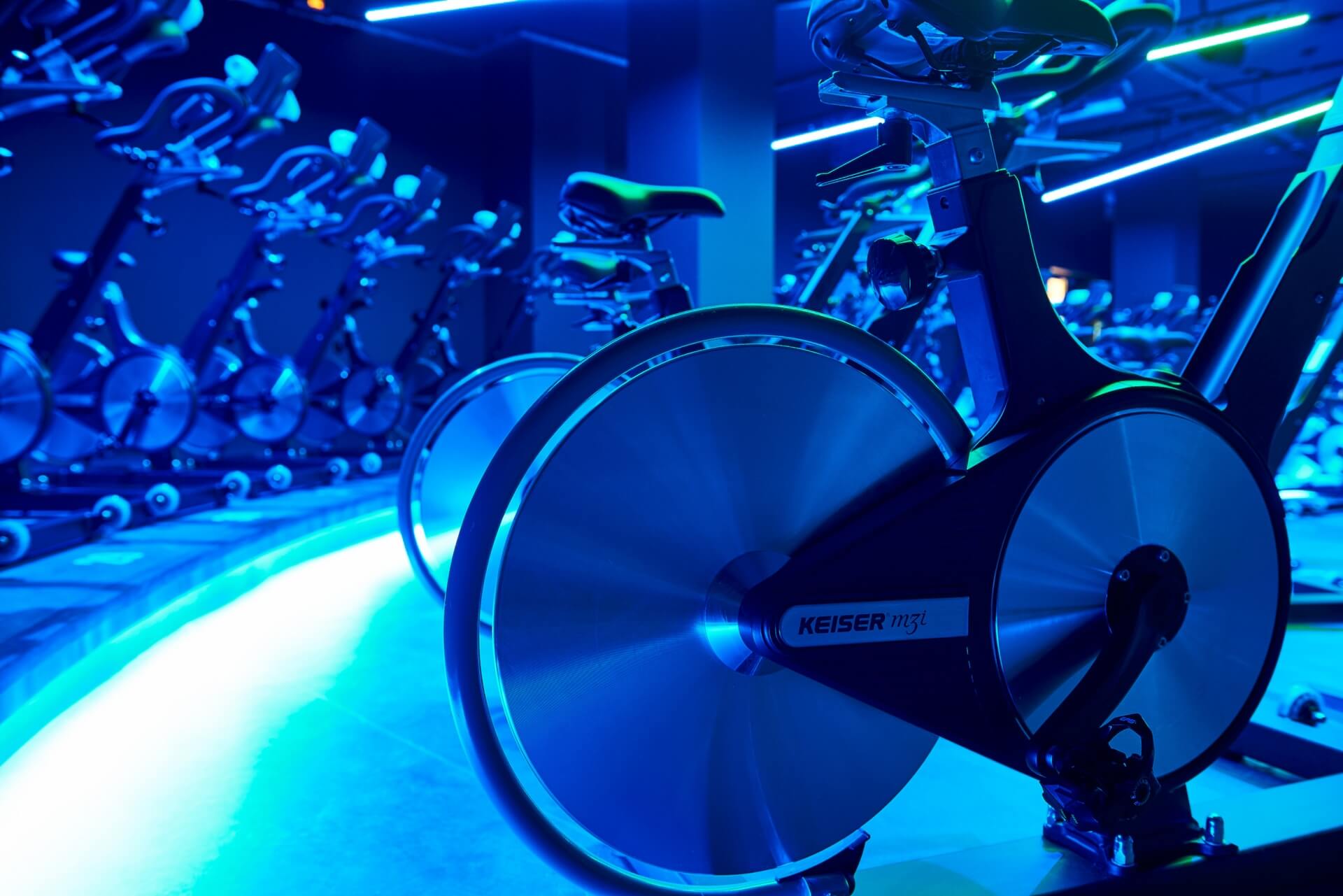 Yes, you can do a variety of classes at a large gym chain, but you will usually have to sacrifice quality.
The type of membership options you get at places such as Nuffield Health and Virgin Active often tie you in for a year or more, and if there is an option not to sign a long contract, you are invariably penalised by having to pay an inflated monthly fee.
At the other end of the scale you have budget options such as Pure Gym, but you just won't get anywhere near the same quality of workout or overall experience as you do with a boutique provider.
With our Founder Memberships, you can cancel any time before your next payment is due. Our ethos has always been and always will be to make people's fitness as flexible as possible.
In addition to the range of effective, enjoyable sessions, as a Founder Member you also get 15% off all food and drink in the studio, and we'll give you a free juice, smoothie or coffee (Oxford only) if you come and do a class on your birthday.
Consistency is rewarded when it comes to fitness. By getting into the groove of high quality, well structured and enjoyable workouts regularly, you will see results – whatever your target – much more quickly.
And if you do this with a Founder Membership, it will probably cost you less than what you pay for your lunch each day. Invest in your health!
Click HERE to see Founder Membership options.