We are delighted to announce a new partnership with premium activewear brand Every Second Counts.
Seamlessly blending function with fashion, Every Second Counts creates performance-led activewear designed for busy, style-conscious men and women.
The partnership will be exclusive in nature and will be Every Second Counts' first foray into collaborating with a boutique fitness studio. We'll have a selection of their products in the studios, and our instructors will wear their latest lines in class.
About Every Second Counts
ESC was founded by Sally Dixon in 2014. She was disappointed with the lack of stylish fitness wear available in London so she set out to do some research in other markets - working as a Fashion Director for print magazines meant that she was frequently travelling the world to cities like New York and able to look into this as a side project. She discovered that others felt the same way and that there was a whole market waiting for stylish, technical sports apparel! And so ESC began!
Sally is also a qualified Pilates Instructor, two-time marathoner and gym and handstand fanatic – so she knows a thing or two about movement!
The collections are designed for the style-conscious, busy, modern wearer and seamlessly blend both function with fashion allowing you to make every second count. With Every Second Counts you can empower every movement, enhance every day and energise your workout with activewear, everywear.
Every Second Counts currently has seven brand ambassadors, including high-profile personal trainer Lawrence Price (@fafitsake) and diet and nutrition expert Megan Rossi (@theguthealthdoctor).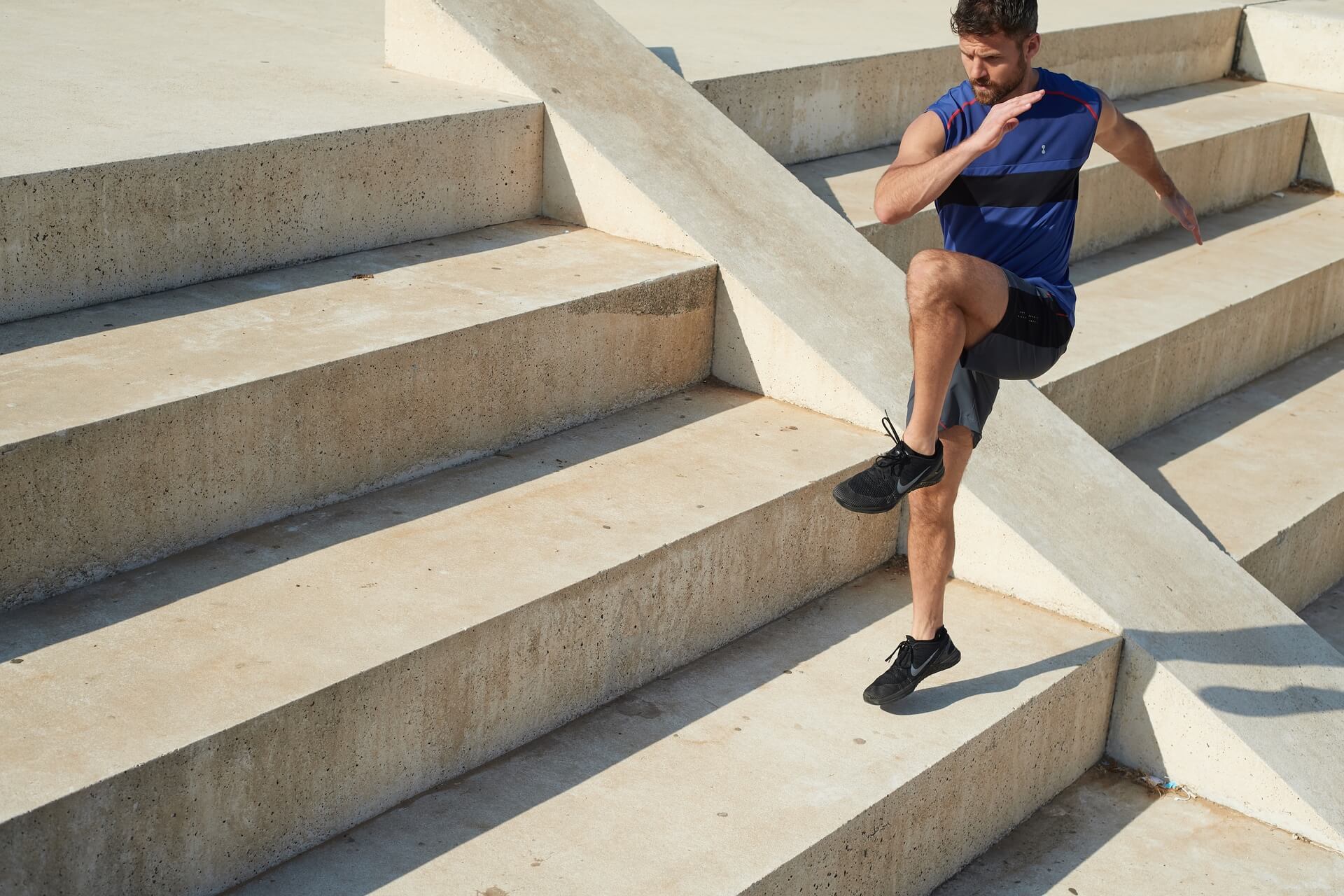 Caoimhe Bamber, Digme's Founder, said: "We're absolutely thrilled to be working with Every Second Counts and really excited by what we have planned for the partnership.
"I'm a huge fan of ESC clothing – it looks great and it's so comfortable to wear for running, spinning and training. We can't wait to see our wonderful team sporting the ESC range.
"At Digme, we place huge importance on partnering with the right brands, with whom we can create successful, long-lasting relationships. There's a great symmetry with ESC and their ethos and ambitions, so we're looking forward to a healthy and fruitful partnership."
Sally Dixon, Founder of ESC, said: "We're very excited to be partnering with a brand that has as much passion as we do when it comes to wellness. Caoimhe and her husband, Geoff, have created a formidable portfolio of fitness studios all with a fantastic community spirit.
"We're proud to be dressing their team of enthusiastic and inspirational instructors and thrilled to be part of their retail environment. I personally am looking forward to many exciting events with Digme Fitness and Every Second Counts."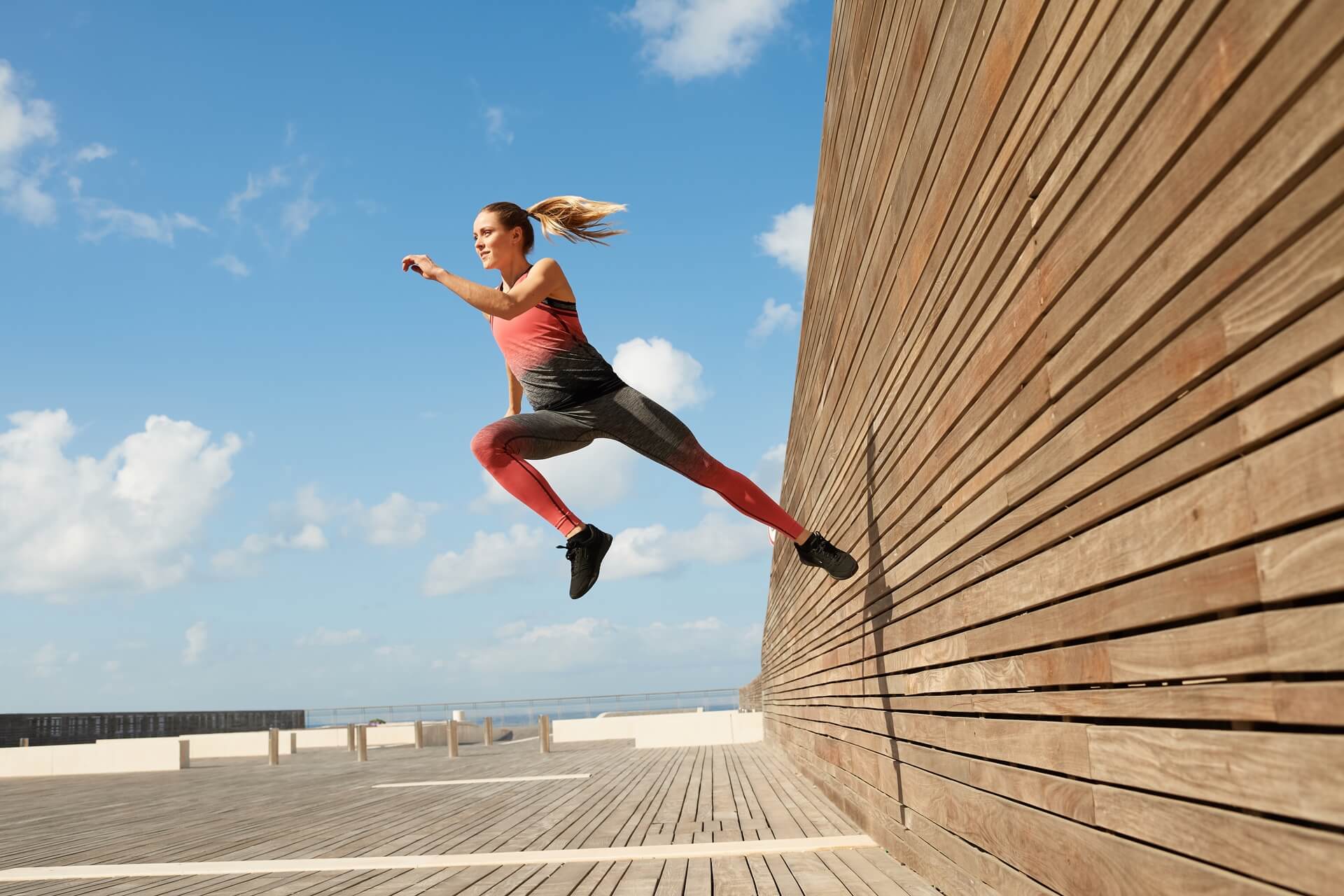 Head to our Instagram page to enter our competition with Every Second Counts to win tickets for Be:Fit London.