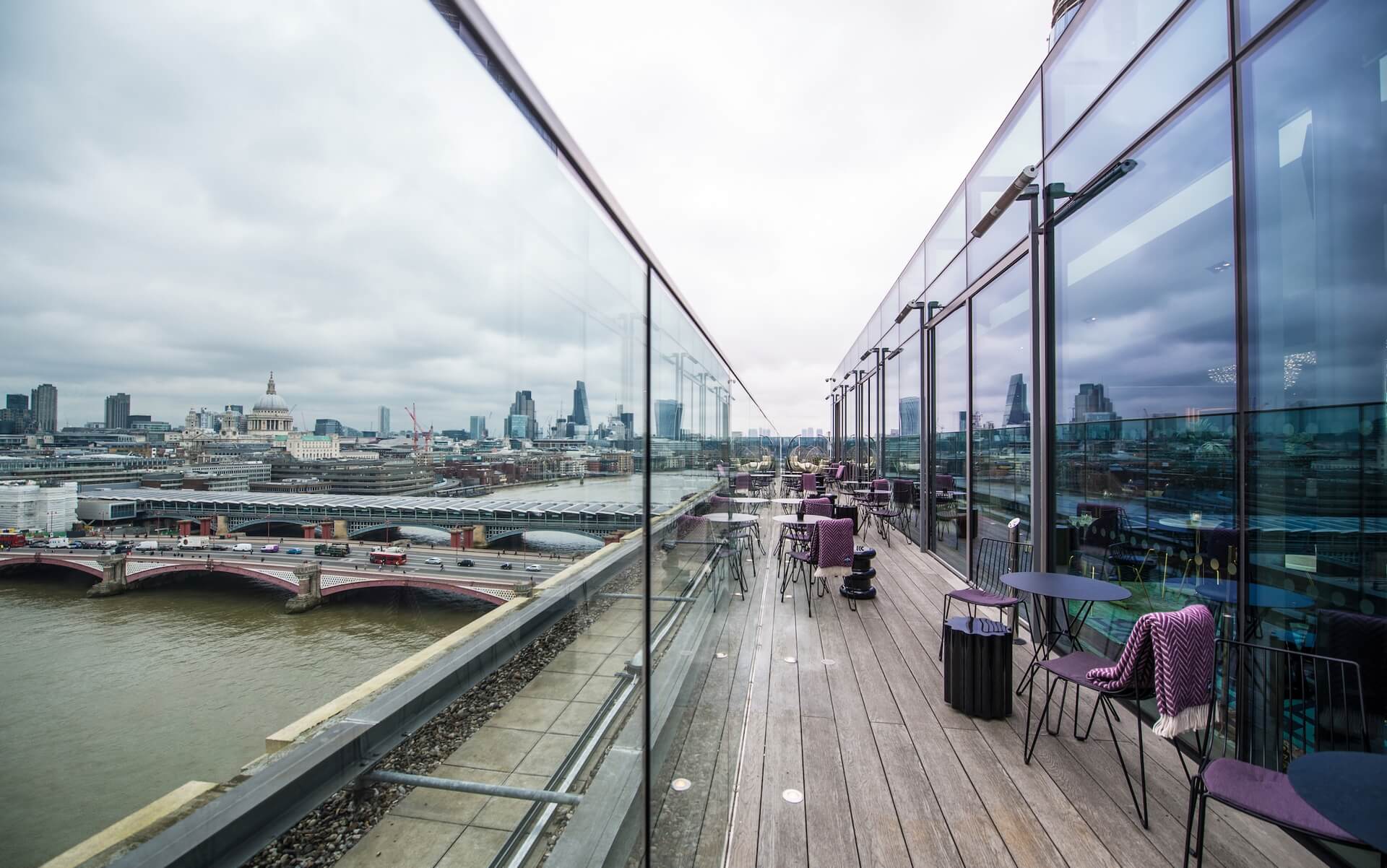 We are delighted to announce we are part of the Innermost Summer Sweat Series!
We're hosting a workout on Saturday 29th September, 2018 in Mondrian London's fabulous rooftop lounge, the Rumpus Room, which has superb panoramic views of London's skyline.
The workout will be based on our HIIT concept, MATRIX, and its principles of run, condition, move. MATRIX helps you get strong, toned and mobile!
Join us for an epic weekend sweat and then refuel with a nutritious Innermost smoothie featuring superfood protein blends and a selection of brunch dishes.
Early bird tickets are on sale now HERE.
See you on top of the Mondrian!