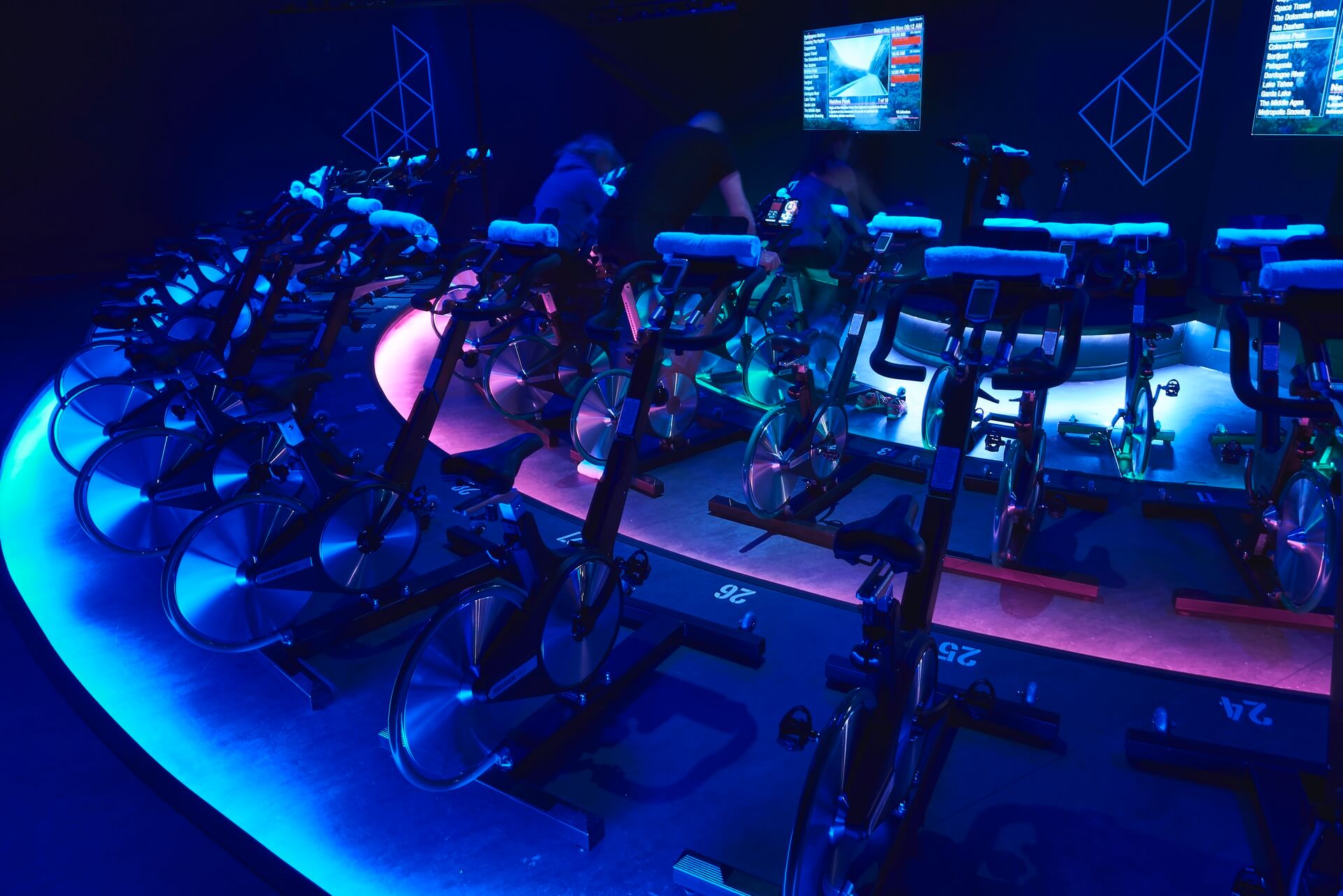 Most people love the data in our classes and the competition of the leaderboard – both with themselves and with their friends.
However, we know that some others prefer to keep their numbers private, which is why we give you the option of going anonymous.
Spivi is the system we use in our classes to track metrics such as RPM and watts, and if you head to their website - www.spivi.com - you can log in using the same username and password as you use for your Digme account.
As well as seeing a whole host of information about your performances in classes (with hopefully a big upward trend reflecting your increasing fitness!), there's an option to select which stats you want shown next to your name on the TV screens, and which you don't.
You may even decide to remove yourself from the leaderboard altogether – and that's completely fine!
What to do
Once you're logged in, click on Account and Settings, and then hit Privacy Settings, listed under Spivi Class Settings in the left-hand column.
You can then choose which information is shown. You'll still get your email summary after a class, so you can always track your progress, but during the 45-minute class your numbers will be hidden.
If you're fine with your data being on the screens and want to know more about what the numbers mean and how they can help your training, click HERE.