At Digme, we have six amazing male yoga teachers who are perfect to help you in your Yoga journey. There are so many benefits of doing yoga for men, find out all about them in our previous blog - Why Men Should Do Yoga.
We realise that representation is important. Sometimes when trying something for the first time, it's easier to be taught who someone you looks like you and understands where you are coming from.
Get to know our fabulous male yoga team and why they got into Yoga: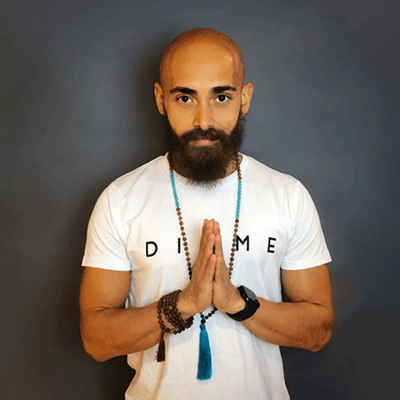 Why did you start yoga?
"I got into yoga in an attempt to remedy some long-term injuries I'd been suffering from running and football - I came to heal my body, then stayed to heal my mind."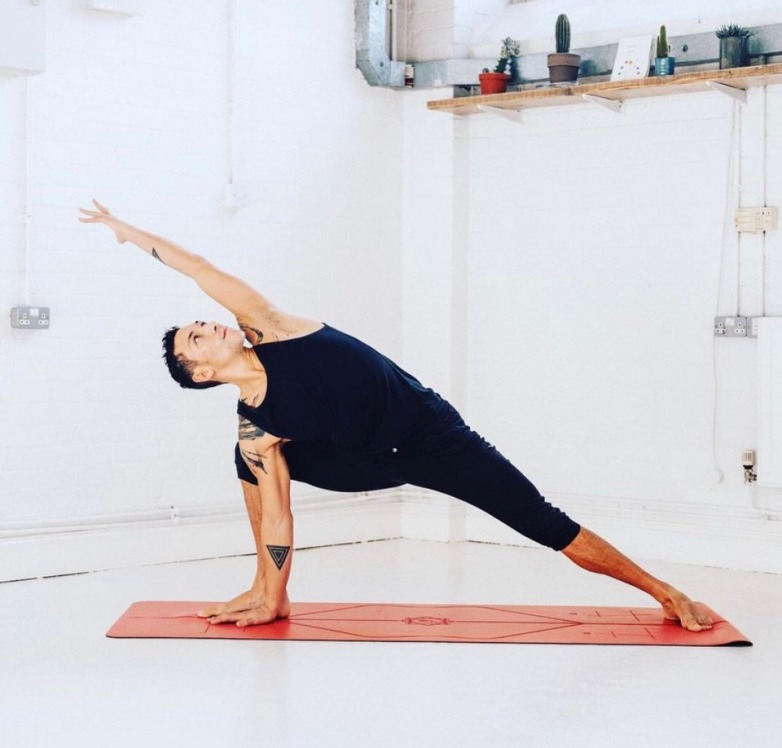 Alan, why should men do yoga?
"Yoga is for everybody, regardless of what gender you identify as."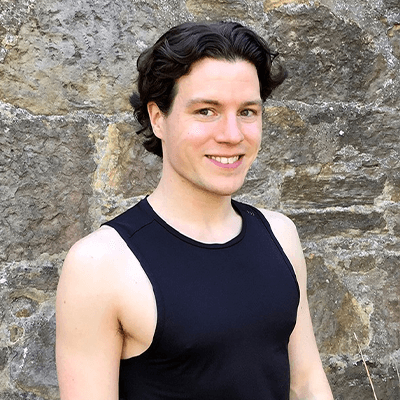 What brought you to the yoga mat?
"I got into yoga in order to find and create more meaningful connections, both with myself and with others. Sometimes the biggest barrier to life is getting over yourself and your own ego; with consistency of practice yoga gives you the tools to do this."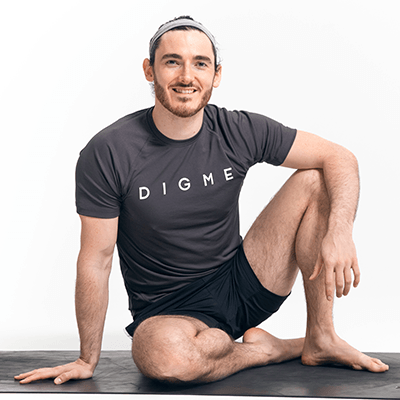 Ben, why should men get into yoga?
"I think it's a challenging time for men. We know that majority of suicides, prison inmates, and homeless people are male; boys underperform and drop out of education sooner and the majority substance abuse is male. There is a lack of institutional support. Faced with this reality many men feel like they are left to help themselves. When someone first thinks about undertaking something therapeutic and helpful for mental health, yoga is a great place to start."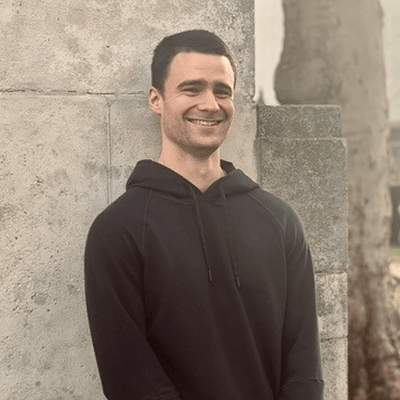 Tell us about your yoga journey and why yoga is great for men?
"I was looking to gain more body control after years of neglect. Once I felt the difference in the body and saw all the cool tricks that we're possible, I was hooked. I think us guys tend to be stuck and stiff in our bodies and in are own ways. This only gets more pronounced as we get older. Practising Yoga helps the body and mind keep its adaptability as we continuously change through life."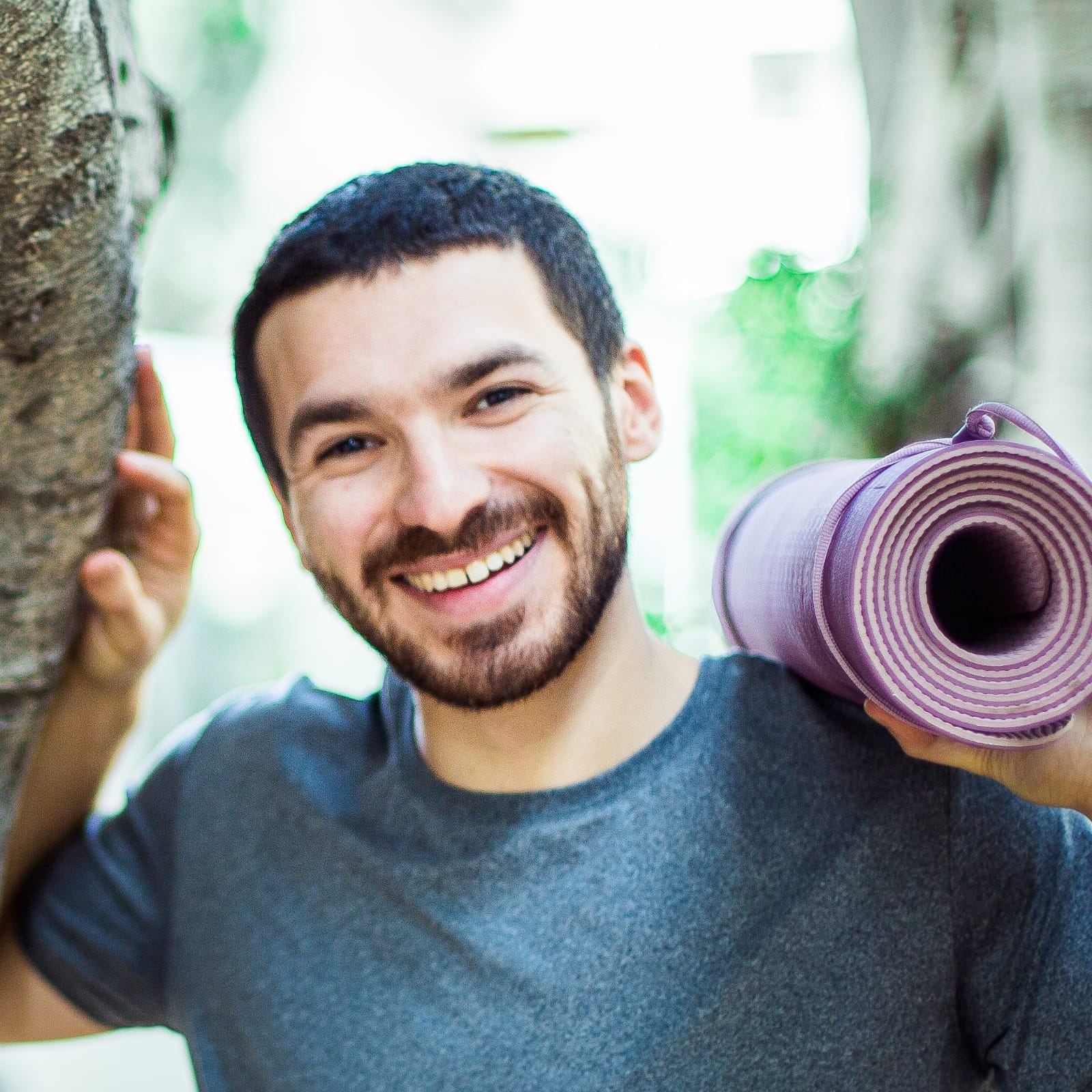 Jonty, tell us about your first yoga experience?
"I was a semi pro footballer and injured my knee badly. Yoga was part of the rehabilitation. After my third class, the ending savasana transported me to space. I walked round the rest of the day like Neo from The Matrix, really present and stopping the occasional bullet."
Find out more our Yoga at Digme